Rob Cesternino talks with the latest players to be eliminated from Survivor: Cambodia in our weekly exit interview podcast.  First Rob will talk to Terry Dietz and then Rob will talk to Yung Woo Hwang.
Then, Rob welcomes back Jordan Kalish (@JordanKalish) to talk about what went down on this week in Survivor History
Survivor Cambodia Exit Interview with Terry Deitz, who left the game on October 28, 2015
Rob asks the following questions of Terry Dietz and more:
What is the update on Danny at this point?
Was there any hint that Danny had a heart issue prior to this?
How much information did Terry actually get on the beach?
Was Terry surprised to see so much plotting against him in the post-swap episodes?
Does Terry have any hard feelings to Kelly for trying to make sure he was thrown under the bus?
How tough to take was it when Jeff Varner didn't vote with the old school players at the first tribal council?
How much work did Terry have to put in to convincing Abi-Maria to flip to the old school players?Survivor Cambodia Exit Interview with Yung Woo Hwang who got voted out the game on October 28, 2015
Would Terry take that call to play Survivor for a third time?
Survivor Cambodia Exit Interview with Yung Woo Hwang who got voted out the game on October 28, 2015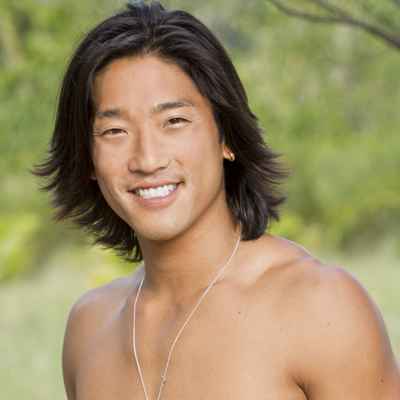 Was Woo aware at all that his name was being discussed as a possible target at tribal council?
Did fighting off Jeff Varner at tribal council change Woo at all as a player?
What was Woo's relationship like with Kass following Cagayan?
Did Woo feel like Kass was looking for revenge after Woo didn't take her to end in Cagayan?
What was it like playing the entire game with Abi-Maria?
Did Woo's experience of being blindsided by the Cliff Robinson vote prepare him for being able to switch his loyalty to Savage and Tasha?
Was Woo or Abi going home next from Angkor?
Was there any animosity between Woo and Spencer coming out of Cagayan, especially after Spencer made that big speech at the final tribal council and said that Woo was Tony's dog?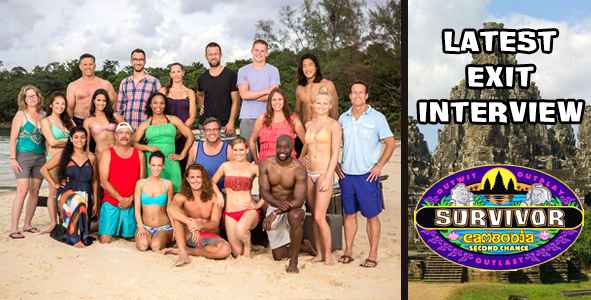 Be sure to check back later today for Rob's interview with Ken Hoang and voicemails with Matthew Cerrone from Metsblog.com.  Plus Rob will also be interview Shane Powers to discuss Terry's time in Survivor Cambodia.
Subscribe to the Podcast:
 How to Help Support RHAP
For More on Woo's First Game in Survivor: Cagayan, Check out Chapter 28 of The Evolution of Strategy