Rob Cesternino talks with the latest players to be eliminated from Survivor: Cambodia in our weekly exit interview podcast.  Then, Rob welcomes back Jordan Kalish (@JordanKalish) to talk about what went down on this week in Survivor History
Survivor Cambodia Exit Interview with Kass McQuillen, who got voted out on November 5, 2015
Rob asks the following questions of Kass and more:
How much did the early merge screw with Kass' game?
How much of the "Chaos Kass" game came out this week out of desperation?
What were Kass' motivations for the vote against Woo last week?  Why was Kass so down on Andrew after it seemed like they had a good relationship back at the original Bayon?
Did Kass think there was a realistic chance that the plan to vote out Tasha was going to work?
How was the relationship between Kass and Tasha at Bayon at the beginning of the game?
Did Kass consider another target besides Tasha or was Tasha the only viable target once Kass realized that she couldn't trust Tasha?
Is Kass upset with Spencer for not voting with her block after she saved him last week
Did Ciera run that plan past Kass to make up the lie about Andrew Savage?
How did Ciera become such a trusted ally for Kass?
Was Kass surprised that Joe and Keith didn't stick with the Ta Keo 5, especially when it seemed like Kass had a good bond with Joe in many of the secret scenes?
Why did Tasha and Kimmy vote "Kas" on their card?
Would Kass want to play Survivor a third time?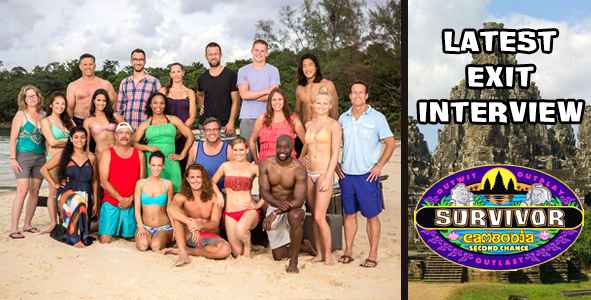 Be sure to check back later today for Rob's interview with fellow Cagayan castaway Trish Hegarty and voicemails with Jordan Parhar.
Subscribe to the Podcast:
 How to Help Support RHAP


Enter "RHAP" For The No Risk Trial And $110 Bonus Offer
For More on Kass' First Game in Survivor: Cagayan, Check out Chapter 28 of The Evolution of Strategy