Rob Cesternino interviews the first player voted off of Survivor San Juan Del Sur – who got voted off on the season premiere on Wednesday, September 24, 2014.
EPISODE SPOILERS BELOW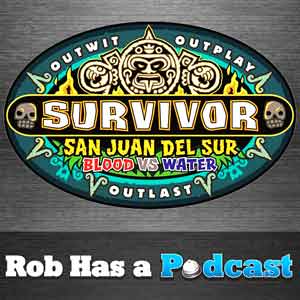 Survivor Exit Interview with Nadiya Anderson, one of the Twinnies from The Amazing Race, who got voted out of the Coyopa tribe in the Survivor season premiere
In this interview, Rob talks with Nadiya about the following topics:
Before seeing the episode last night, did Nadiya have any idea that Josh did not appreciate being referred to as "one of the girls"?
Would things have played out the same way if Nadiya had not made those comments?
Did Nadiya have any idea that Dale had a negative perception of the Twinnies from the Amazing Race?
Is it fair for Survivor players to judge Natalie and Nadiya from deciding to U-turn somebody on The Amazing Race two years ago?
Besides Dale, did anybody else know the Twinnies from The Amazing Race?
How surprised was Nadiya to find out that Baylor had voted for her?
Why was Nadiya in favor of an all-girl alliance?  Can an all women alliance work before the merge?
Did Nadiya know that John Rocker was a baseball player and what was he like to live with on Survivor?
Was there any consideration to vote out Val since she was a newcomer to the tribe?
Which was harder, being the first team out on The Amazing Race All-Stars or being first voted out of Survivor?
Who is Nadiya rooting for on the new season of The Amazing Race?
Christine Radice sent me a question for you… Does she Baylor had been the one to get sap in the eye?
Be sure to join us for all of our Survivor podcasts on a jam-packed Thursday on Rob Has a Podcast (see full schedule below)
Survivor Know-It-Alls:  LIVE at 2 pm ET / 11am PT with Stephen Fishbach
Kim Spradlin Recaps the Survivor Season Premiere:  The winner of Survivor One World returns to RHAP to discuss what she's seeing, plus we'll answer your Survivor voicemails with Nicole Cesternino.
Subscription Options for Rob Has a Podcast: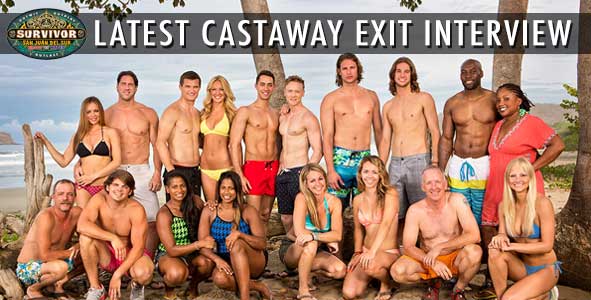 Upcoming Shows: