Rob Cesternino hosts another exit interview with the latest player who got voted off of Survivor Cagayan.  This week, the latest player to get blindsided is horse trainer, LJ McKanas, who became the third member of the Survivor 2014 jury.  After his experience on the show, LJ joins Rob to talk about his experience on the CBS Reality series.
In this interview, Rob asks LJ the following questions and more:
Very shocking to see you be the one to go home last night.  I don't think anybody saw this coming, Stephen Fishbach is distraught
How betrayed did LJ feel to have Tony come after him… even after LJ used his idol to cover Tony during the tribal council when Kass flipped?
After seeing the warning signs of Tony Vlachos' paranoia in the game, does LJ regret not taking a more active role in turning on him instead of trying to make him less paranoid?
It was a big moment in the show this week when Tasha wanted to talk with LJ and he stood her up, does he regret not hearing her out?
If the six held up until the Final 6, who was LJ planning on take with him to the finals?
Why did LJ feel like Kass was controllable after anointing herself Chaos Kass around camp?
What are some things that we don't know yet about Jefra?
How close did LJ and Trish become after the tribe swap?
What was LJ's relationship like with Jeremiah after they were split up after the Beauty Tribe?
LJ and Morgan became rivals earlier in the game, did they feud at all after the merge?
For more Survivor coverage, join us later today when Rob talks with the winner of Survivor South Pacific, Sophie Clarke in our big Survivor RHAP show.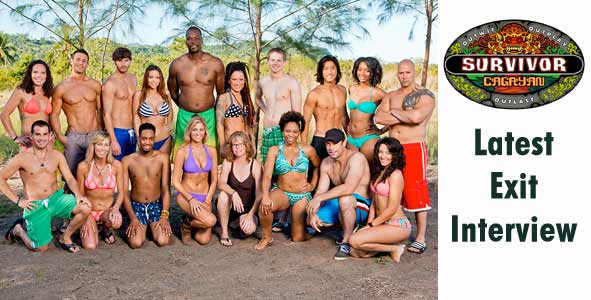 Subscription Options for Rob Has a Podcast:
Watch This Week's Survivor Know-It-Alls: