Sequester 4 | Premiere Recap
A new season of Sequester is upon us, and the one and only Taran Armstrong is back from his post-Big Brother break to recap the premiere episode. Taran is joined by Rob Cesternino to kick off this season of Sequester coverage! Taran will be back LIVE each Monday night to recap the Sunday night episode. Follow along week by week as Taran takes you through the series!
Who are you hoping to see win the $2,500 grand prize? What new twists are you begging to see? What were your thoughts on the premiere episode?  Share all of your Sequester thoughts with us on Twitter by tagging Reality TV RHAPups @rhapups and using the hashtags #RHAP #sequester!
For more sequester updates, follow Taran on Twitter (@ArmstrongTaran) and Twitch (twitch.tv/taranarmstrong)
This season's cast includes:
Brendon Smith, College Student
Josh Abbott, Bartender
Billy Ceo, Rapper
Natalie Stine, Tax Specialist
Brent Wolgamott, Rob Has A Podcast Podcaster
Rachel Stearns, Sales Account Manager
Katie Hopkins, Outdoor Coordinator
Marcelo Veron, Account Manager
Jordan West, Delivery Driver & Season 3 Contestant
Spencer Brief, Sales Rep
Muna Abdulahi, Paralegal
Shirin Oskooi, Tech & Poker Innovator/Reality Star
Jacob Jones, Social Media Manager
More Sequester season 4 coverage:
Sequester 4 | Preseason Interviews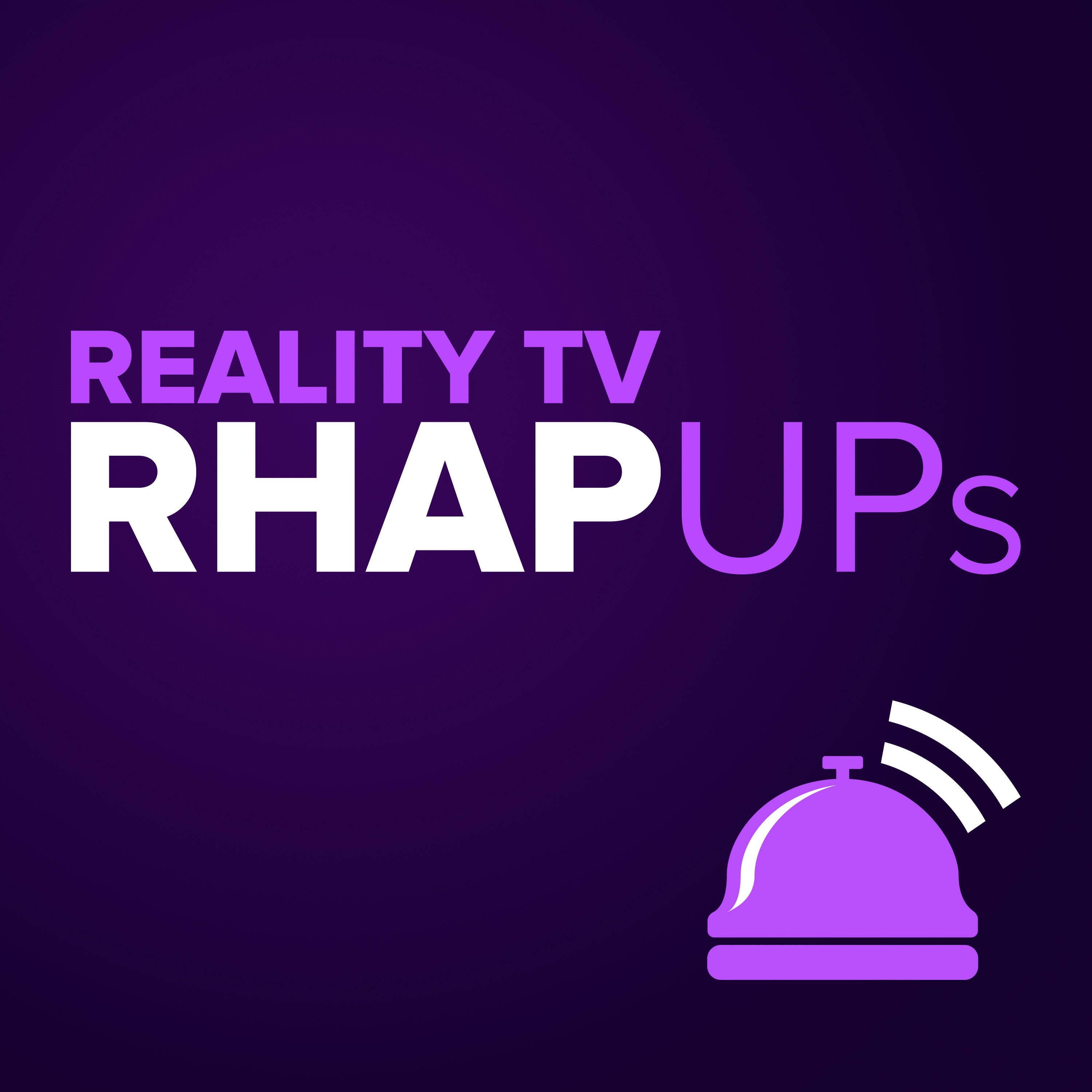 Reality TV RHAP-ups: Reality TV Podcasts
Friends of Rob Has a Podcast
Bachelor, MTV Challenge and Reality TV Podcasts