Jordan Parhar (@jordanparhar), along Taran is joined by BBCan4's Mitch to recap the first eviction of Big Brother Canada 5, LIVE!
Jordan is joined by Mitch Moffitt (Big Brother Canada 4), Alex Kidwell and Taran Armstrong to discuss the first eviction in the Big Brother Canada 5 house. After discussing the first evictee they jump into:
Sindy's impressive Week 1 performance
How the vote split will impact the game
The implications for the recipient of the immunity twist
Karen's wacky HOH run
What's happened in the hours after the live feeds have turned on
And much more
Don't forget to Subscribe to the RHAPpy Hour to make sure you never miss an episode!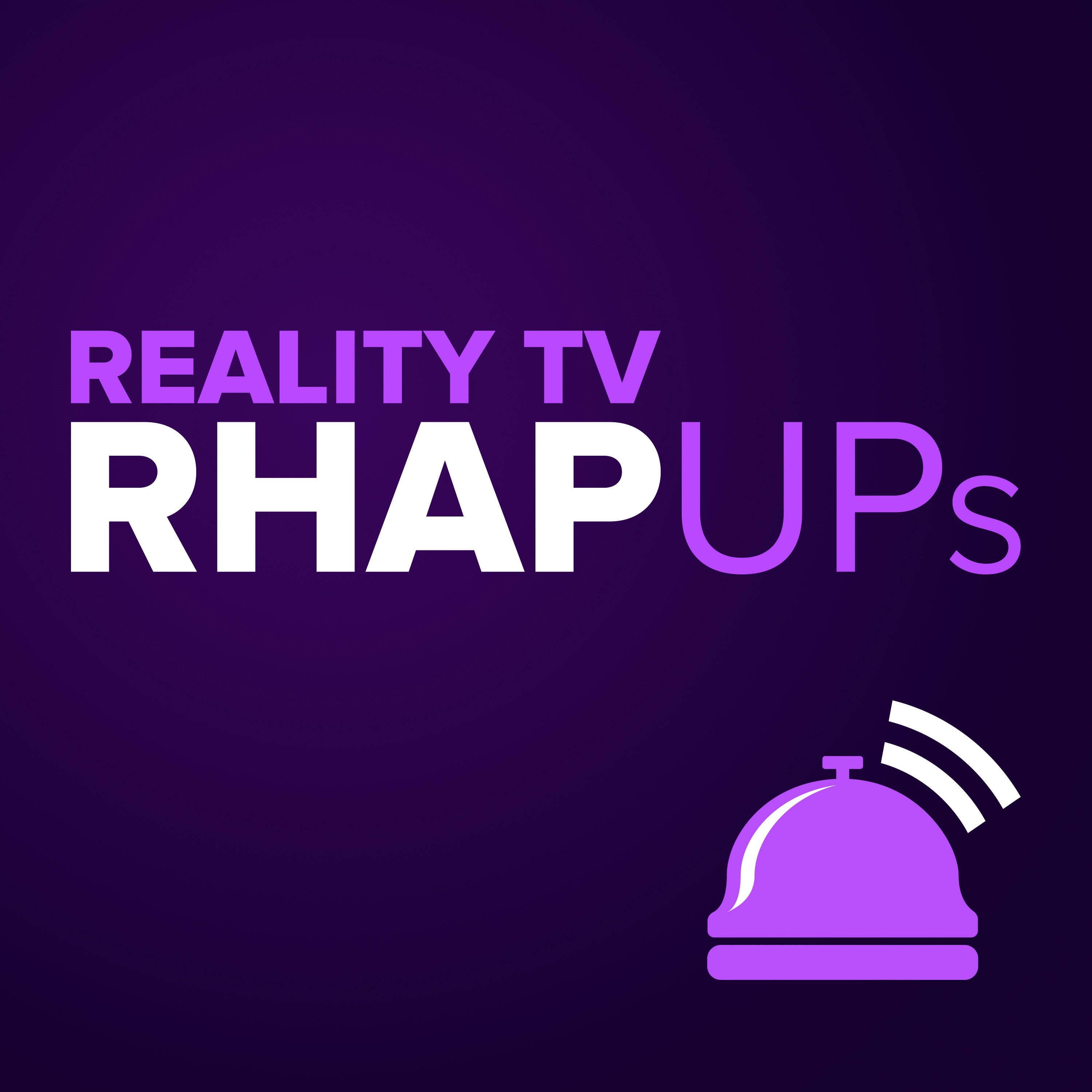 Reality TV RHAP-ups: Reality TV Podcasts
Friends of Rob Has a Podcast
Bachelor, MTV Challenge and Reality TV Podcasts