Fresh off our one year anniversary, Brice is getting the new year poppin' with another episode of the podcast! Brice has been pretty open about his time watching Big Brother, so he's pleased to have @AmanAdwin join to aid Brice's understanding and help break down the all star season thus far. Additionally, Brice is pleased to welcome back @jtiaPHD to recap the recent episodes of Bravo's Real Housewives of Potomac. Ms Barb is also joining to bring some good vibes with "Barb's Message". As always, what episode is complete without our Church Announcements and Freak of the Week? Have no fear in this new podcasting year 'cause Issa Issa Issa Purple Pants Podcast, episode 53!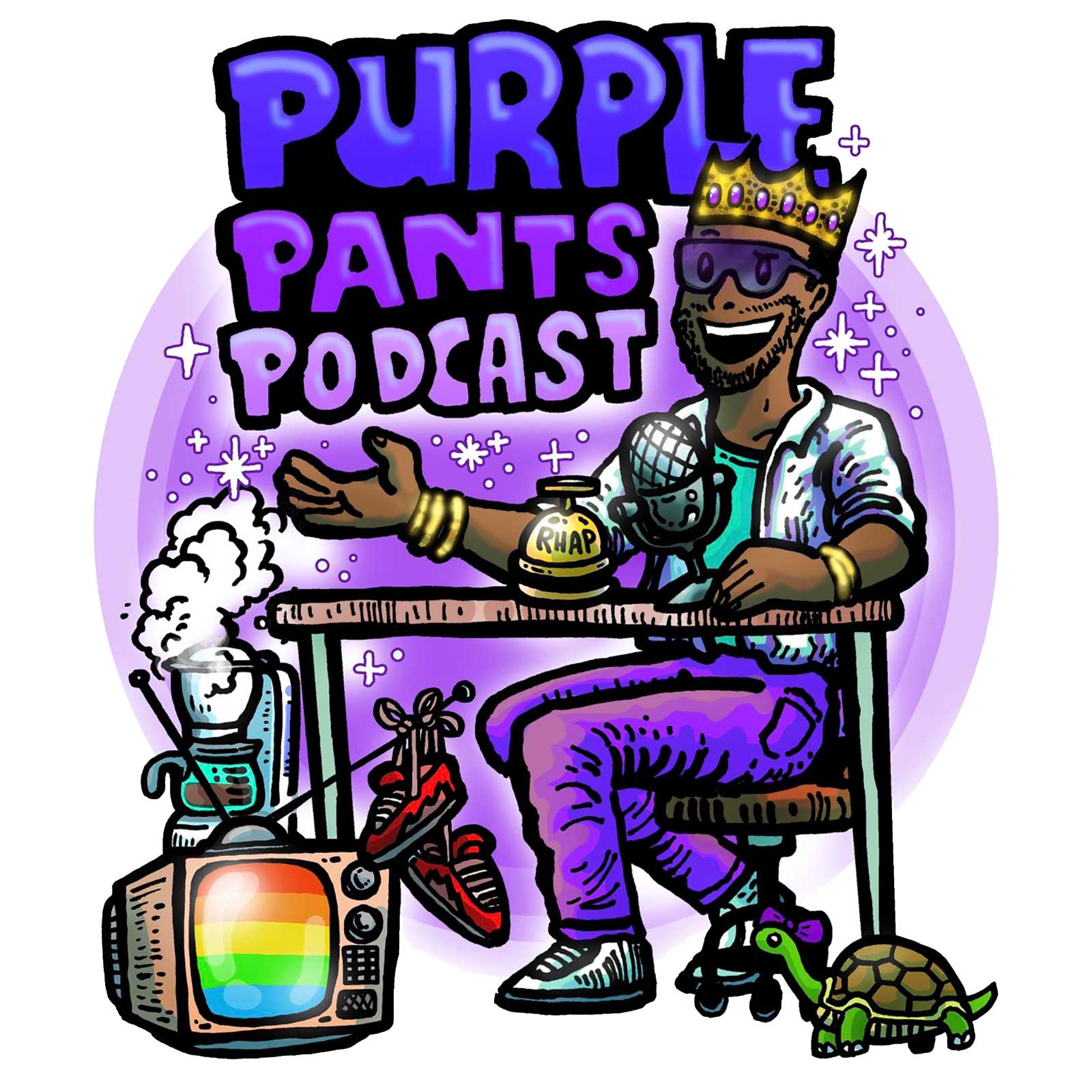 Purple Pants Podcast with Brice Izyah
Survivor Brice Izyah
Brice Izyah hosts the Purple Pants Podcast!