On this week's jam packed episode, Brice opens things up with a heartfelt message of spreading the faith during an essential time in our nation. Brice is excited to welcome back his Survivor Cagayan sister @jtiaphd to the podcast as they catch up on the recent episodes of Bravo's Real Housewives of Potomac (16:45-48:09). @therealbcamhi is back for another break down of this exciting new season of The Amazing Race (48:10-1:16:08). It's been a minute, but worry not because we have good friend @gangstagurry here this week delivering some brand new Purple Pants Premonitions to the posse (1:16:09-1:29:37). As always, what podcast is complete without the Church Announcements (14:15-16:44), Purple Pants Picks (1:28:38-1:51:47), Advice  with Brice (1:51:48-2:01:21 and Freak of the Week (2:10:15)? We're making the case that it's time to spread the faith, 'cause Issa Issa Issa Purple Pants Podcast, episode 64!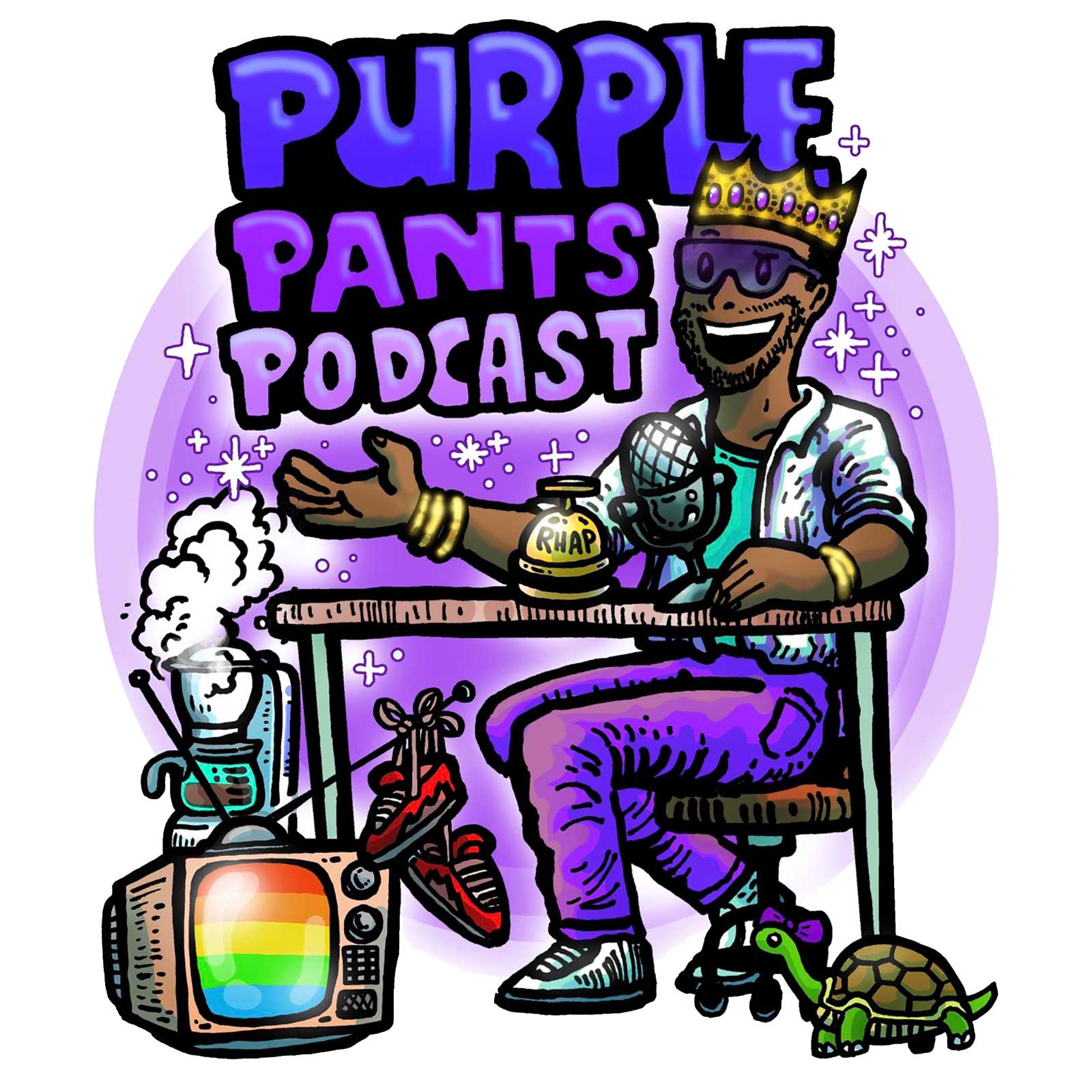 Purple Pants Podcast with Brice Izyah
Survivor Brice Izyah
Brice Izyah hosts the Purple Pants Podcast!