Issa new week and Brice is back with more salacious tea for the Purple Pants Posse. We welcome back  @Amanadwin to the podcast for more of the Big Bother casual tea that we can't get enough of(9:13-11:44). If your cup isn't overflowing yet we've got  @JtiaPhD giving us all the salacious scoop on all the ladies of Real HouseWives of Potomac(30:41-1:10:09).  As promised @therealbcamhi is back-breaking down all things that is The Amazing Race(1:10:10-1:39:58). And lastly, y'all know the show wouldn't be complete without the Church Announcements(9:13-11:44), Advice with Brice(1:39:59-1:48:03), and Freak of the Week(1:48:04-1:50:56)! We are back on a regular basis so get ready because you know it's salacious; Issa Issa Issa Purple Pants Podcast, episode 62!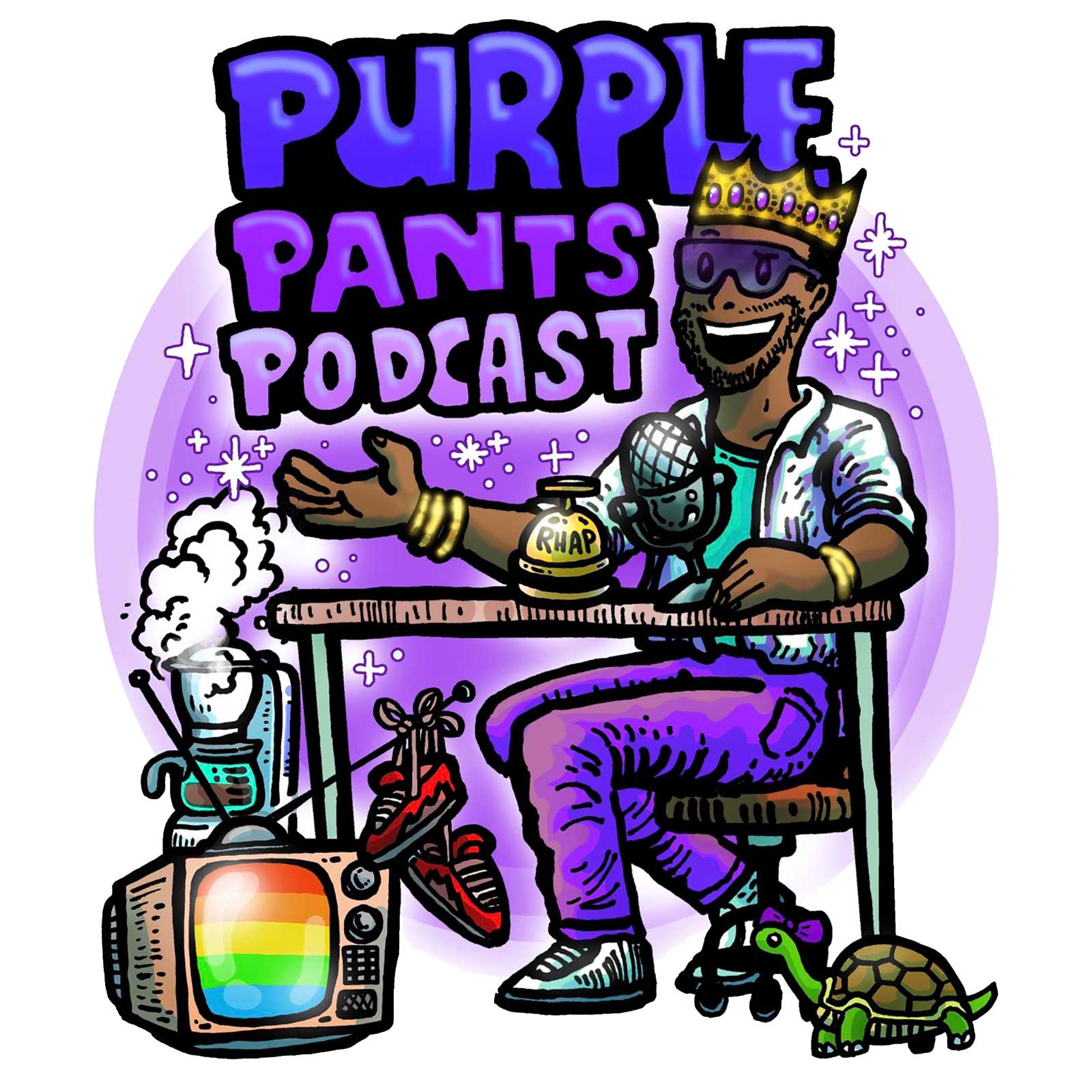 Purple Pants Podcast with Brice Izyah
Survivor Brice Izyah
Brice Izyah hosts the Purple Pants Podcast!