Get your snacks ready and your seat belt buckled because this week, we're taking you on a road trip! Brice has just returned from a long road trip with @beveunlimited and offers the scoop on how it went (1:55-17:16). Back by popular demand, @AmanAdwin returns to spill the "casual tea" on this week of Big Brother, and Brice joins him to discuss how BIPOC tend to fair on the show (23:00-50:38). Additionally, Brice is breaking down the most recent episode of Real Housewives of Potomac (50:40-1:04:49). As always, what episode is complete without our Church Announcements (17:53-22:55), Advice with Brice (1:02:50-1:16:01), and Freak of the Week (1:16:02-1:21:08)? Make sure ya gas tank is on full and ya seat belt is buckled, 'cause ISSA ISSA ISSA Purple Pants Roadtrip, episode 54!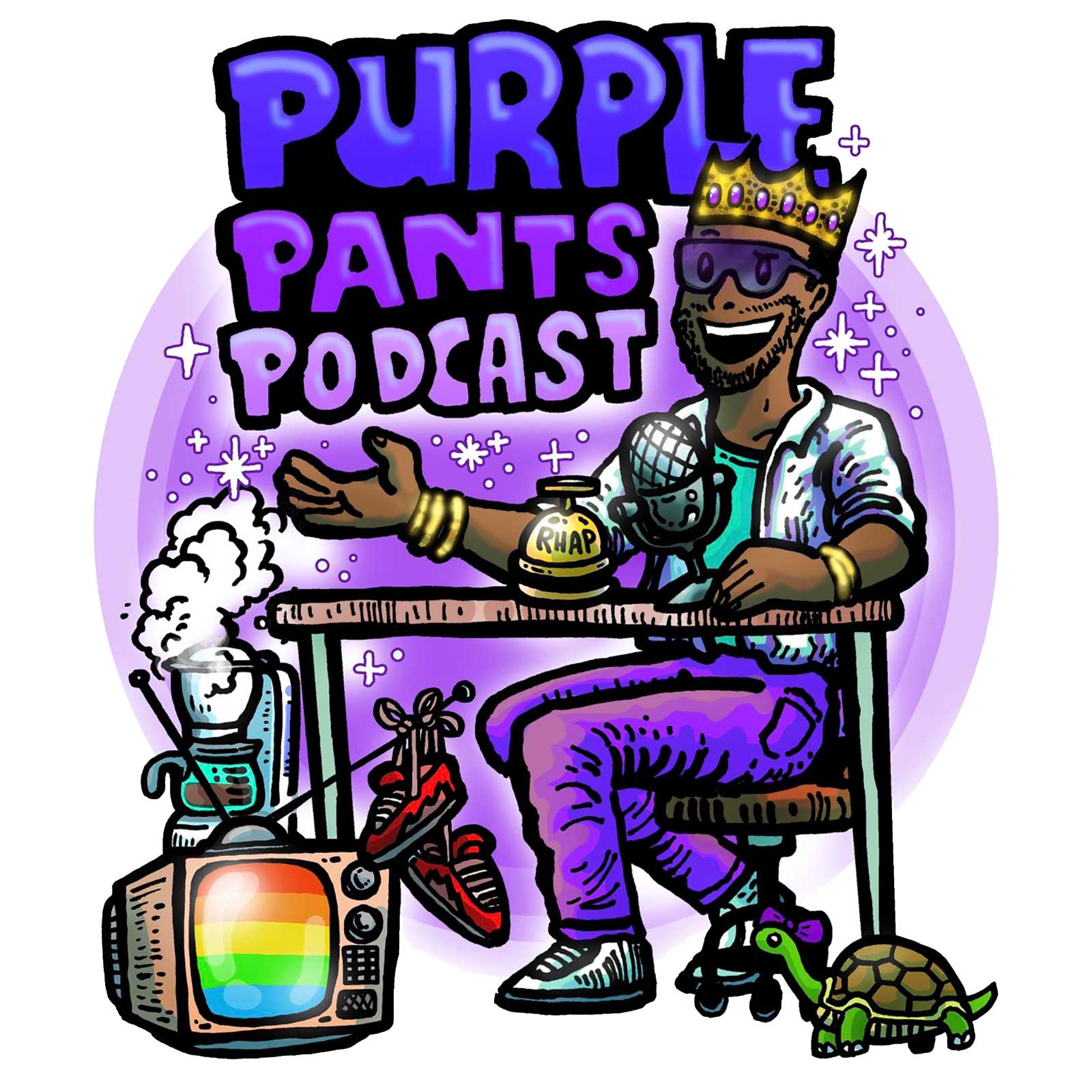 Purple Pants Podcast with Brice Izyah
Survivor Brice Izyah
Brice Izyah hosts the Purple Pants Podcast!