Welcome to the Purple Valley baby, where we are bubbling with excitement for this week's episode. Brice welcomes Brandon Chapell of the RHAP class of 2020 to help recap Star's new hit show "P-Valley" that Brice has been obsessed with (12:00-48:59). Also on this week's episode, we're thrilled to welcome back @JtiaPhD to fill us in on the recent happenings on the Real Housewives of Potomac (49:00-1:24:54). Additionally, tune in to this week's Church Announcements for some important updates (8:40-11:56). As always, what episode is complete without our Purple Pants Picks (1:08:54-1:24:54) and Freak of the Week (1:24:55-1:34:14)? Down in the Purple Valley we get crazy and wild so tune in child 'cause ISSA ISSA ISSA Purple Pants Podcast, episode 56!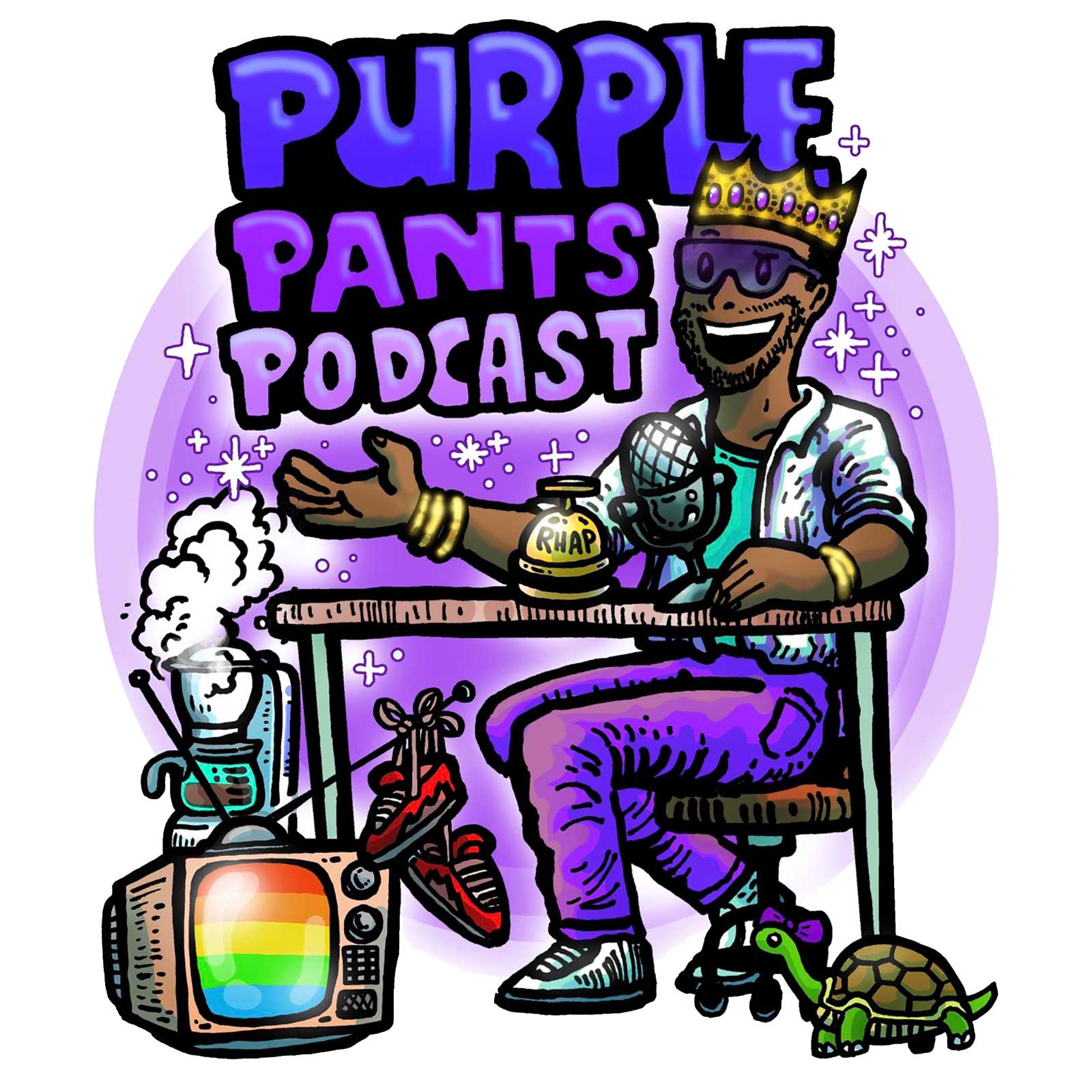 Purple Pants Podcast with Brice Izyah
Survivor Brice Izyah
Brice Izyah hosts the Purple Pants Podcast!