This week on the Purple Pants Podcast we are manifesting nothing but good vibes and positive energy. This week on the royal rumble that is The Real Housewives of Potomac we welcome back @jtiaphd to help recap a jam-packed episode (8:51-38:12). The Purple Pants Posse has been raving about the Paris Hilton documentary, so you know the baby boy Brice had to go check it out! Being a social worker in the child welfare field, Brice hopes to present some unique perspective on the doc (38:13-1:05:19). Continuing our manifestation of good vibes, we're thrilled to welcome back @gangstagurry for another installment of Purple Pants Premonitions (1:05:19-1:27:38)! As always, what episode is complete without the Church Announcements (7:58-8:50), Purple Pants Picks (1:27:39-1:47:29),Advice with Brice (1:47:30-1:56:13) and Freak of the Week (1:56:14-2:01:52)? Keep on manifesting good vibes and come along on this podcast ride, 'cause ISSA ISSA ISSA Purple Pants Podcast, episode 58!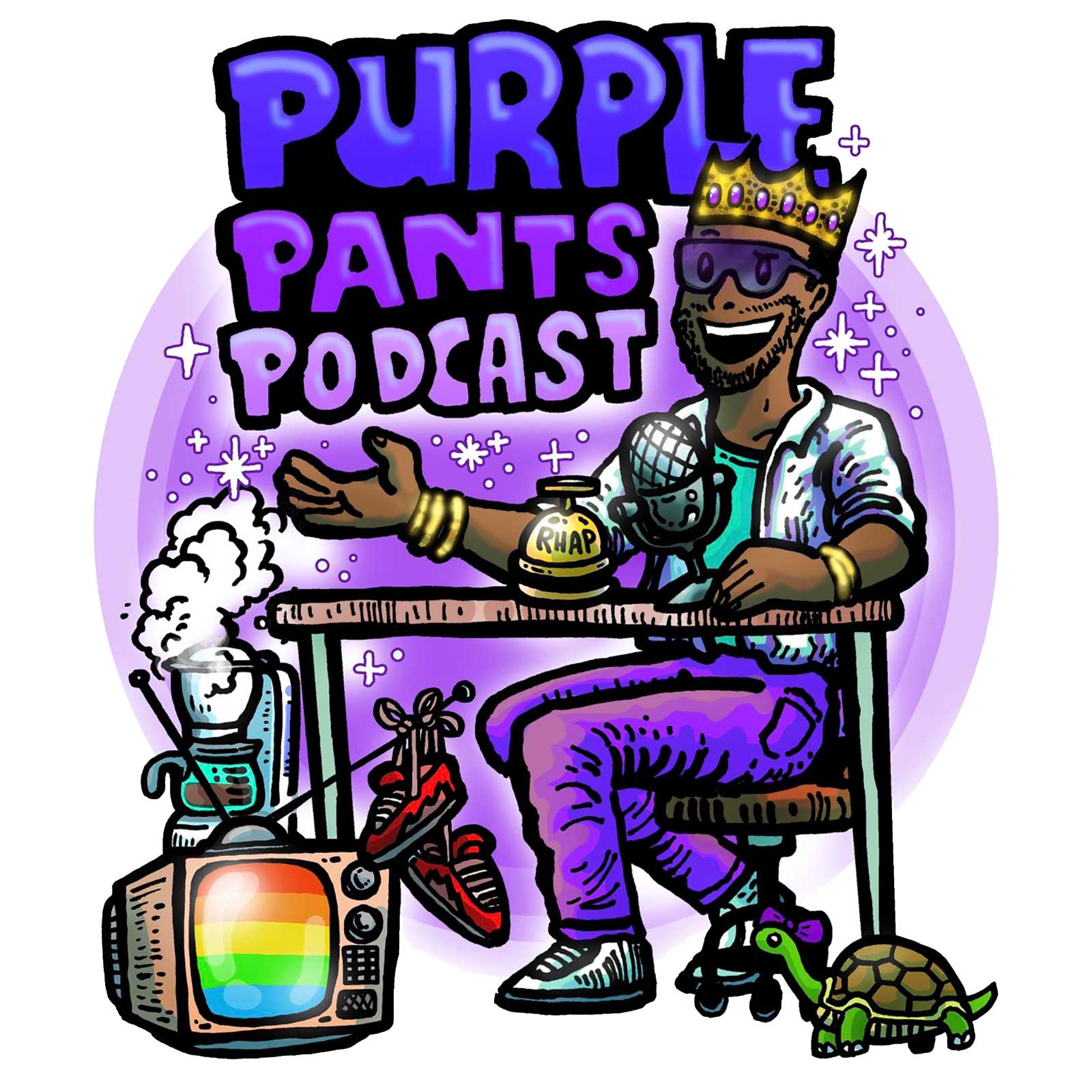 Purple Pants Podcast with Brice Izyah
Survivor Brice Izyah
Brice Izyah hosts the Purple Pants Podcast!