We've been gone for a minute now, but we are back with another episode of the Purple Pants Podcast! Brice is excited to be back after a long holiday weekend he's got a jam-packed episode planned for you guys. Brice takes some time during the Church Announcements to reflect on the life of his late friend and Cagayan brother Cliff Robinson (8:18-21:39). On a lighter note, we're thrilled to welcome back @Amanadwin to give us that Casual tea on this Big Brother and Issa lot (21:40-1:03:57)! It's been a minute, but we're pleased to reintroduce Purple Pants Promotions as Brice gives his review of his first sugaring experience at @sugarbar.salon (1:03:58-1:09:26). Later on the menu, we are excited to have @gangstagurry back giving us a dose of the astrological forecast on Purple Pants Premonitions (1:09:27-1:17:58). Lastly, we have the wonderful Ms. Barb back sharing a touching and personal story on Barb's Message (1:18:00-1:23:35). As always, what PPP would be complete without a Freak of the Week (1:23:36-1:28:26)? We know it's always hard to get back in your groove after a long weekend, but we're here to help 'cause ISSA ISSA ISSA Purple Pants Podcast, episode 55!
Cliff Robinson's Fundraising Page
https://pages.lls.org/ltn/oswim/portlndl20/teamcliffrobinson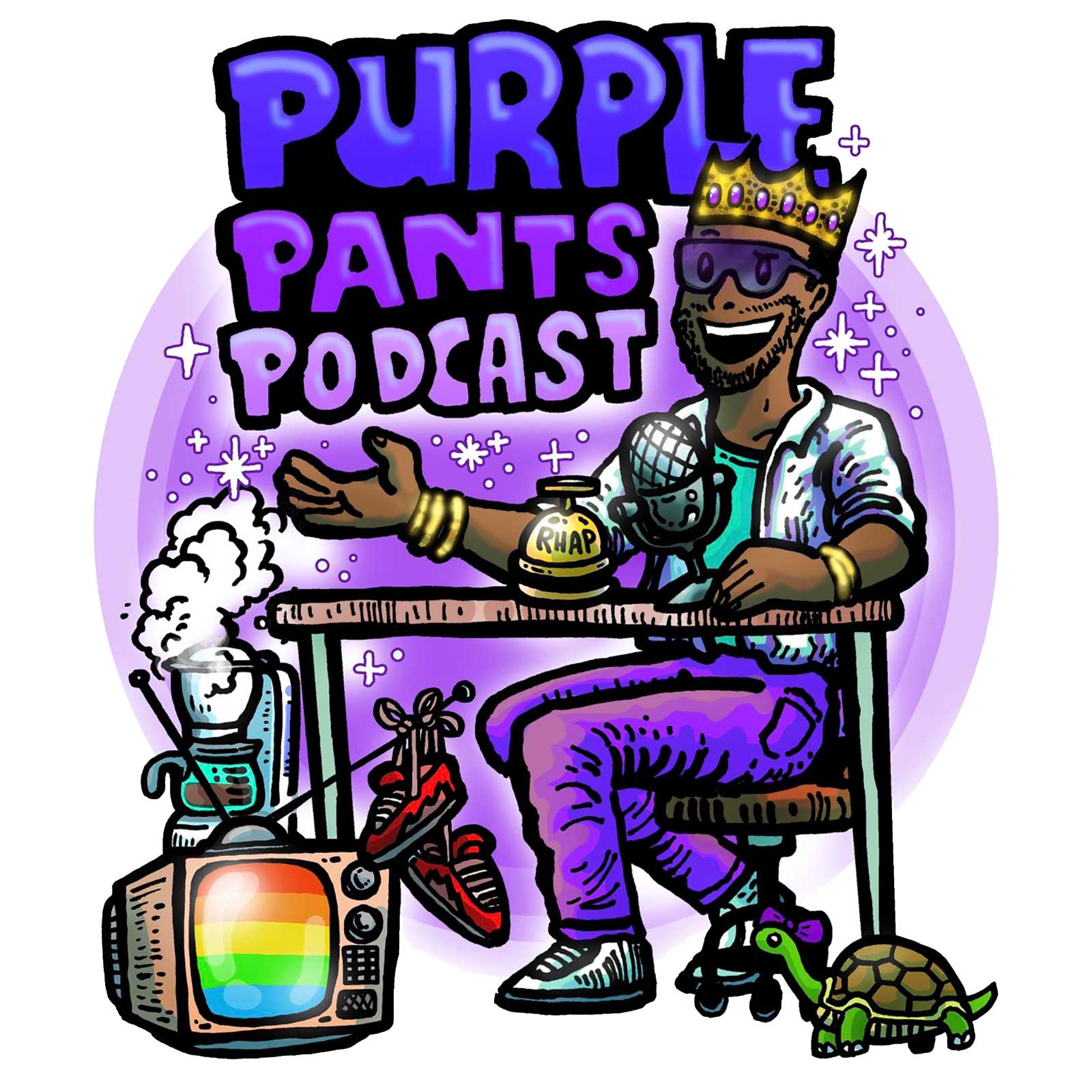 Purple Pants Podcast with Brice Izyah
Survivor Brice Izyah
Brice Izyah hosts the Purple Pants Podcast!