Is your Thanksgiving plate still full? If so, make room for this week's hearty episode! Brice is excited to welcome @laurenashleybeck to break down the first two episodes of WETV's Life after Lockup (8:33-1:02:52). Racing on down the menu, @therealbcamhi joins again to break down another episode of The Amazing Race (1:02:53-1:40:58). We're also staying thankful with another humbling installment of "Barb's Message" (1:55:03-1:56:56). As always, what episode is complete without our Church Announcements (5:53-8:32), Purple Pants Picks (1:40:59-1:55:02), Advice with Brice (1:51:02-1:55:02), and Freak of the Week (1:56:47-1:59:48)?! Put some leftovers on your plate and check out what we got on this episode's slate, 'cause Issa Issa ISSA Purple Pants Podcast, episode 67!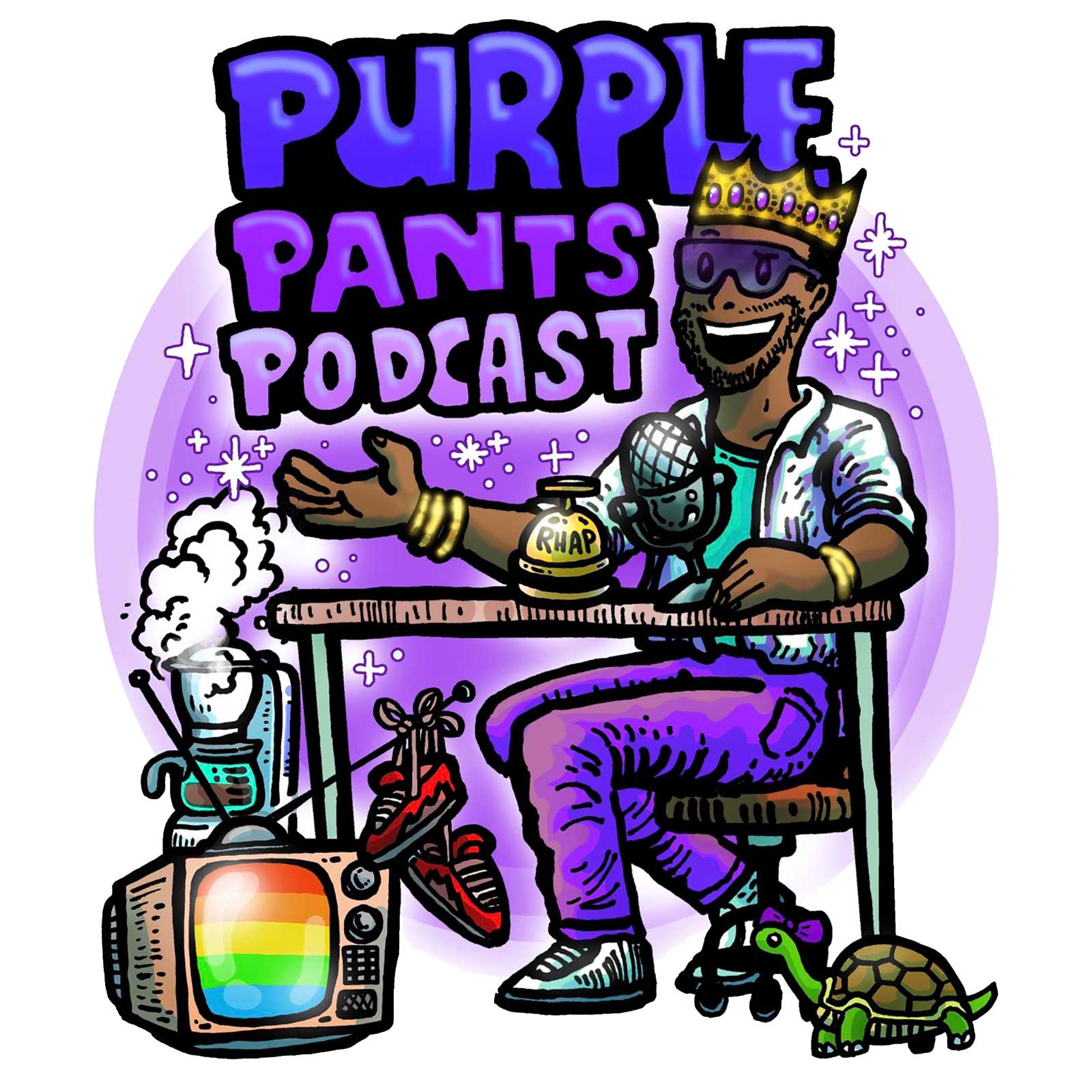 Purple Pants Podcast with Brice Izyah
Survivor Brice Izyah
Brice Izyah hosts the Purple Pants Podcast!