Come on in guys! It's the one year anniversary episode of the Purple Pants Podcast! This week, Brice takes us down memory lane to revisit some of his favorite, most epic moments from his first year of podcasting. Brice and the rest of the PPP team have been so honored to share this first year of the podcast journey, and look forward to continuing that journey along with all of you! Additionally, you know we had to spice the episode up with a fresh Freak of the Week. Just like that a year has passed, time to wet your whistle and come celebrate with us 'cause ISSA ISSA ISSA Purple Pants Podcast, episode 52!
We could use your help!  The PPP host would like to know about you to match the best advertisers for you. If you could fill in the following survey, we would appreciate it!
http://survey.libsyn.com/purplepants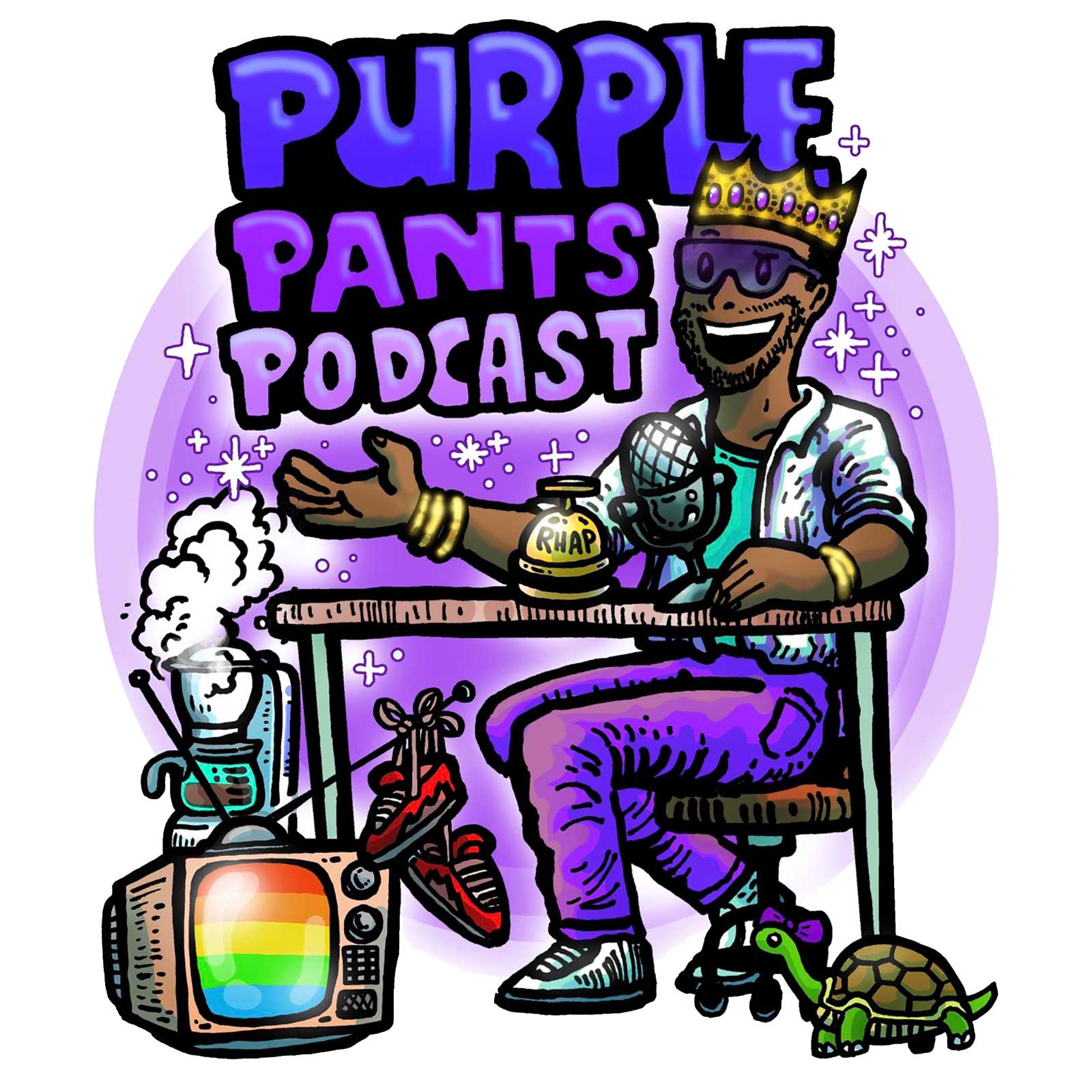 Purple Pants Podcast with Brice Izyah
Survivor Brice Izyah
Brice Izyah hosts the Purple Pants Podcast!