Here's the deal: we've got another jam-packed episode of the Purple Pants Podcast! Big Brother All Stars is winding down, but there's still plenty of time for the casual tea as @AmanAdwin joins once again and offers his thoughts and predictions (16:18-47:46). @JTiaPhD is also back to help dissect the most recent episodes of Real Housewives of Potomac (47:47-1:14:48)! Moving forward, we have another installment of Purple Pants Promotions, and we're very excited to welcome owner of @Harrietts_bookshop, Jeannine Cook, to discuss her black-owned bookshop (1:14:49-1:46:27). As always, what episode would be complete without our Church Announcements (14:00-16:17) and Freak of the Week (1:46:28-1:50:58)? We're keeping it real as we're about to show you the deal, 'cause ISSA ISSA ISSA Purple Pants Podcast, episode 60!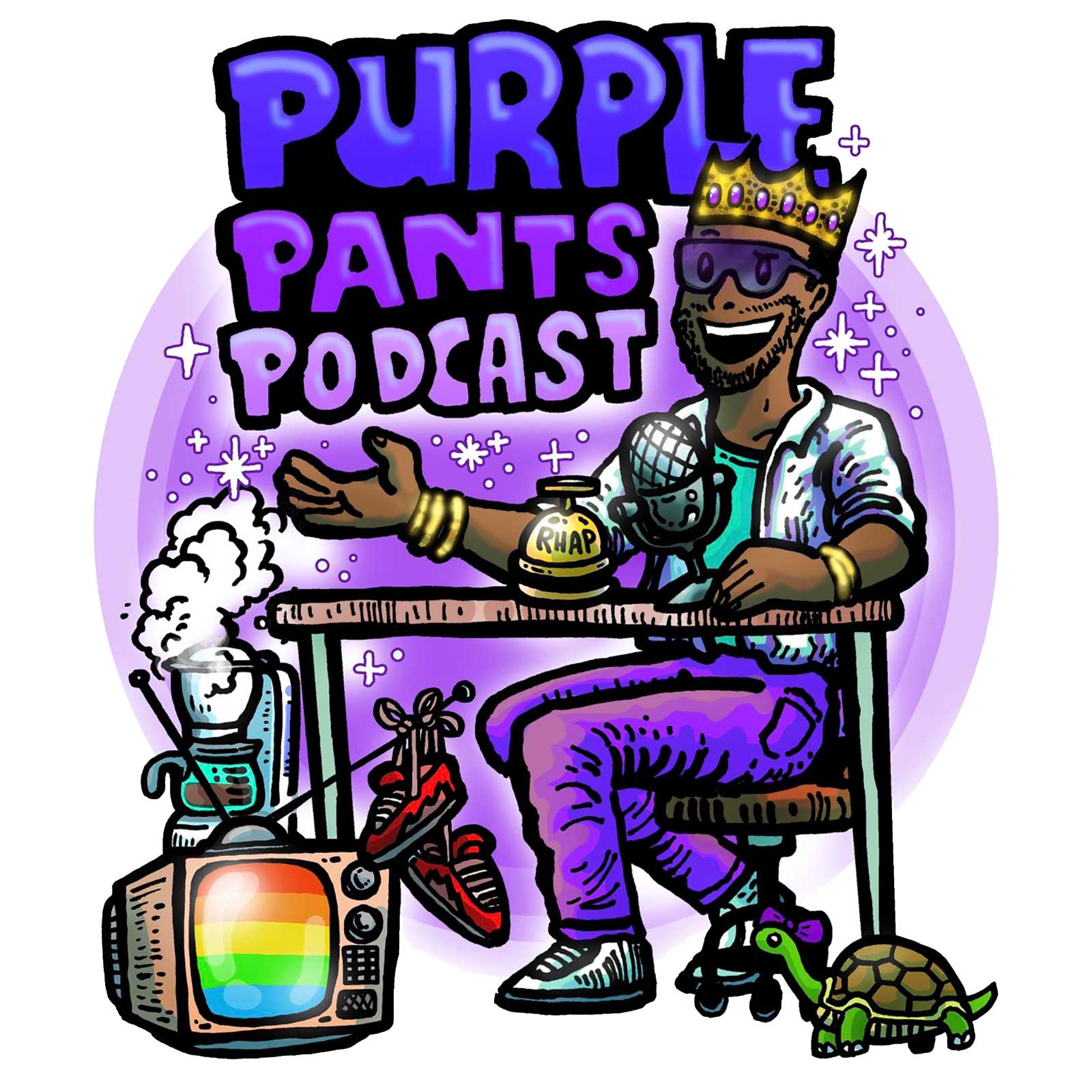 Purple Pants Podcast with Brice Izyah
Survivor Brice Izyah
Brice Izyah hosts the Purple Pants Podcast!