This episode might not be on Netflix but you know we still chillin'! Brice opens up as he candidly discusses his Thanksgiving plans and time on Survivor. Our girl @jtiaphd is back to discuss the most recent episodes of Real Housewives of Potomac (18:39-41:00) and @therealbcamhi joins to break down the tea from this week's double episode of The Amazing Race (41:01-1:30:24). We're also excited to welcome Purple Pants Posse member @behindthesecret to analyze what's poppin on The Real Housewives of Salt Lake City (1:30:25-1:49:34)! With a new live season of Sequester releasing imminently, RHAP associate and Sequester player @OneLuckyGay provides a sneak peak at what's in store (2:09:52-2:19:00)! As always, what episode is complete without our Church Announcements (14:13-18:38), Purple Pants Picks (1:49:35-2:09:51), and Freak of The Week(2:19:10-2:23:47)? What are you waiting for?! It's a jam-packed episode so press play and let's getting it poppin', 'cause ISSA ISSA ISSA PURPLE PANTS PODCAST, episode 66!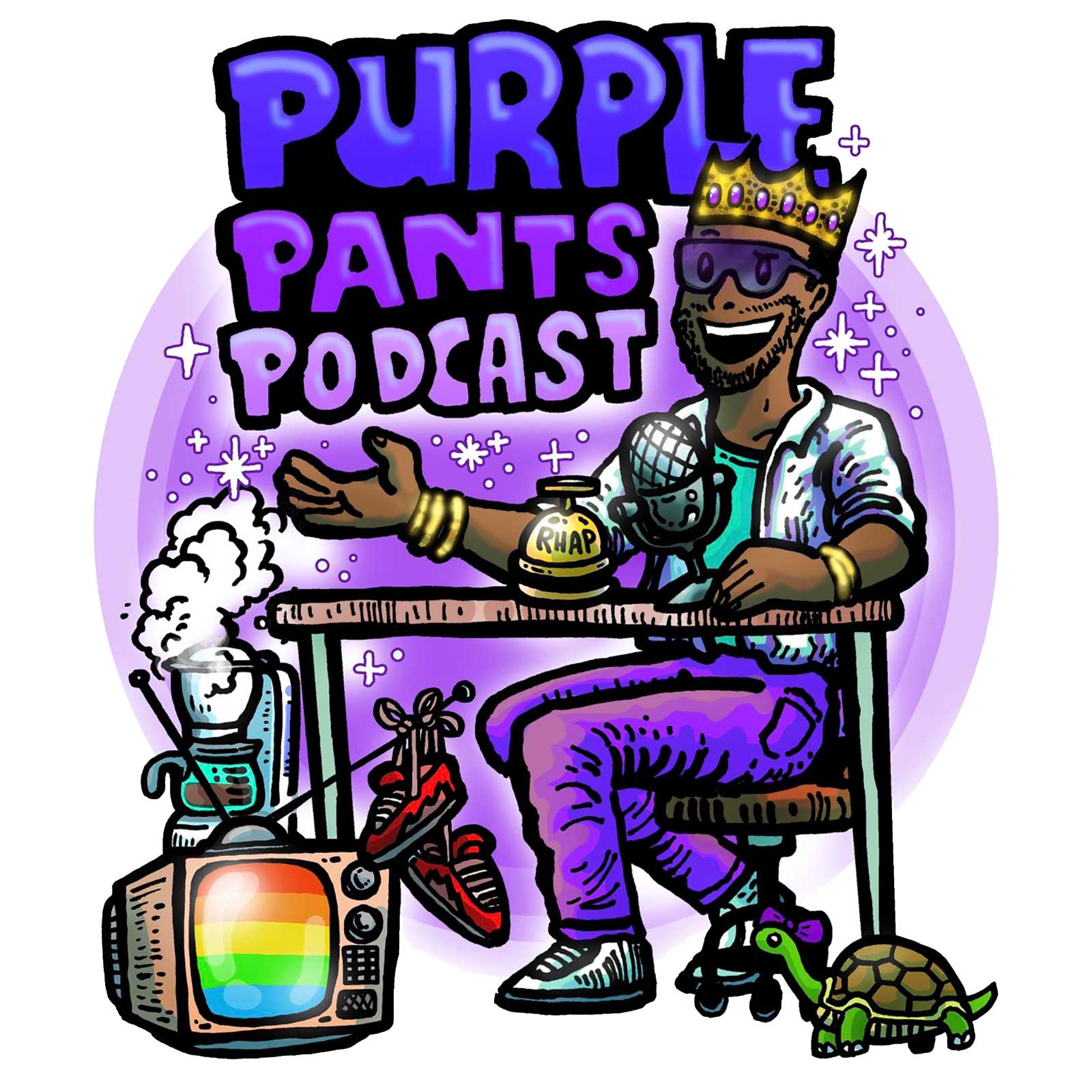 Purple Pants Podcast with Brice Izyah
Survivor Brice Izyah
Brice Izyah hosts the Purple Pants Podcast!