The weather may be changing, but you can count on the PPP to bring you consistency, even if there may be some dissenting opinions. @AmanAdwin and Brice are back again this week for the casual tea on this season of Big Brother (14:12-50:09). We also welcome @mrsclarissajoan to discuss keeping spirits and energy high during the shifting of the seasons (50:10-1:13:43). Lifting our spirits up even further, we welcome back Ms. Barb for another installment of "Barb's Message" (1:44:35-1:45:48). As always, what episode would be complete without our Church Announcements (8:54-14:11) and Purple Pants Picks (1:31:44-1:44:34)?! "Fight for the things you care about, but do it in a way that brings others to join you." Keep that energy up 'cause ISSA ISSA ISSA Purple Pants Podcast, episode 57!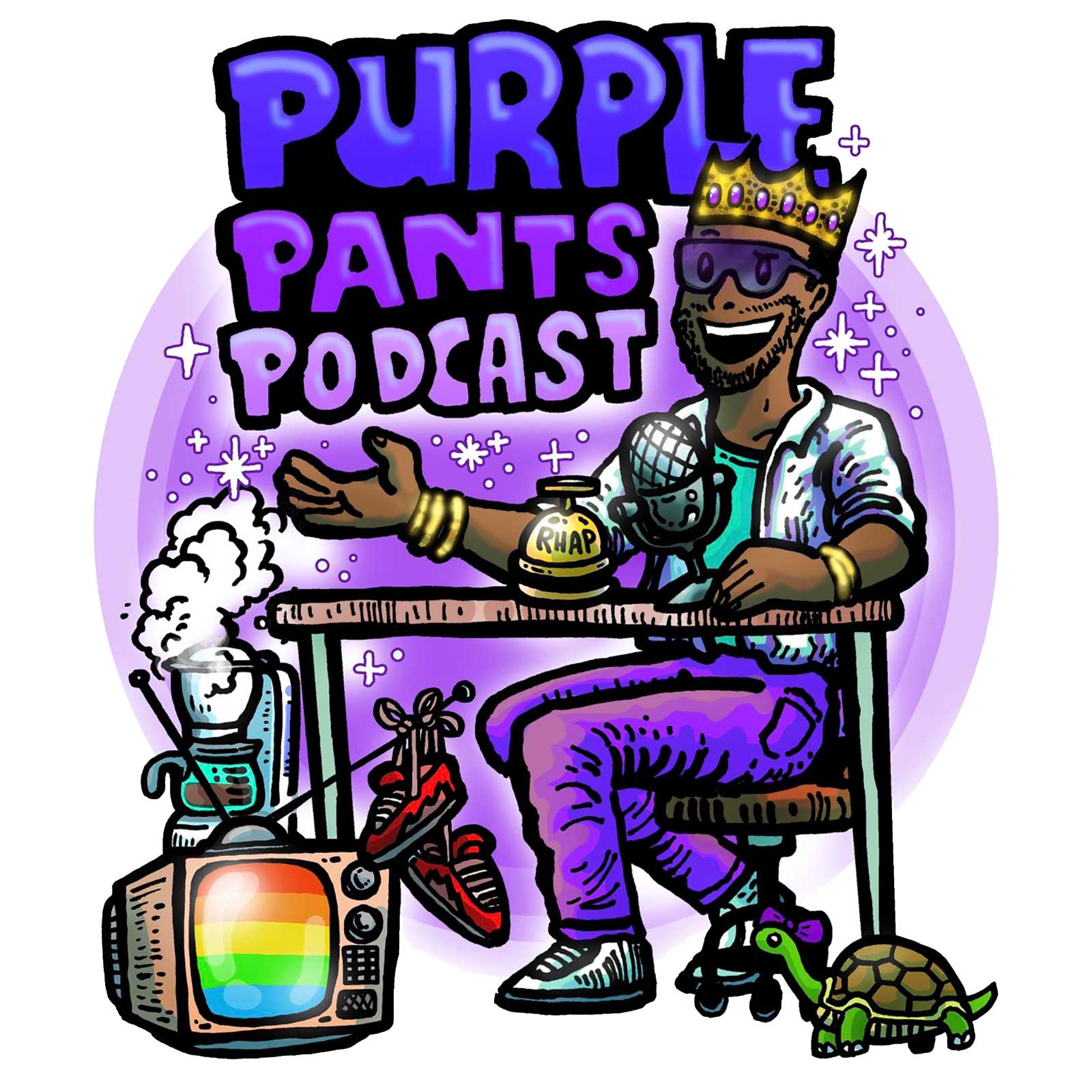 Purple Pants Podcast with Brice Izyah
Survivor Brice Izyah
Brice Izyah hosts the Purple Pants Podcast!