Let the countdown begin to another episode of the Purple Pants Podcast! Brice welcomes @thejuliacarter to discuss the recent announcement that CBS reality show casts will now be comprised of at least 50% BIPOC (15:51-38:48)! We're also thrilled to welcome back @therealbcamhi to break down another episode of this season of The Amazing Race (38:49-1:01:37). Additionally, the wonderful Ms Barb joins for a fresh installment of "Barb's Message" (1:26:10-1:27:50). Lastly, what podcast would be complete without our weekly Church Announcements (11:56-15:50), Purple Pants Picks (1:01:39-1:19:46), Advice with Brice (1:19:47-1:26:09), and Freak of the Week (1:27:51-1:32:29). There's no need to frown while we're hitting this week's countdown, 'cause ISSA ISSA ISSA Purple Pants Podcast, episode 65!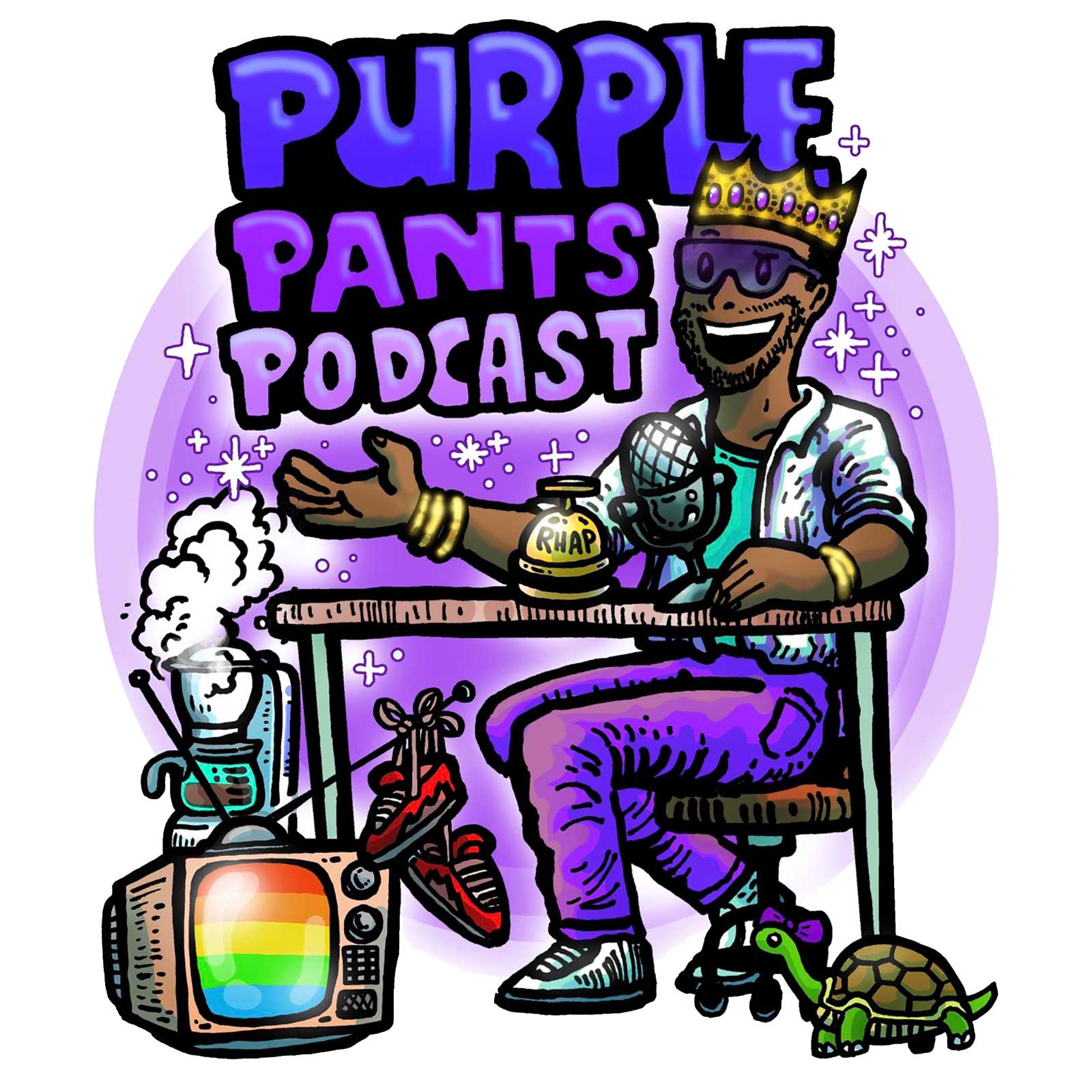 Purple Pants Podcast with Brice Izyah
Survivor Brice Izyah
Brice Izyah hosts the Purple Pants Podcast!