Its not a phase we're back to amaze with this week's episode! We're excited to welcome the winner of the Amazing Race season 29 @therealbcamhi to break down the first episode of The Amazing Race season 32(23:41-1:16:48). Is your cup empty? well don't worry cause we've got more casual tea with @amanadwin who will be breaking down everything you need to know about Big Brother 22(1:16:49-1:37:59). Also, Ms. Barb is back to bless your ear drums with another installment of "Barb's Message"(1:54:15-1:56:05). What episode is complete without the church announcement(21:26-23:40), Purple Pants Picks(1:40:00-1:54:14), and Freak of the week(1:56:06-2:02:11)? This week we're blazing and you already know it's amazing! Issa Issa Issa Purple Pants Podcast, episode 61!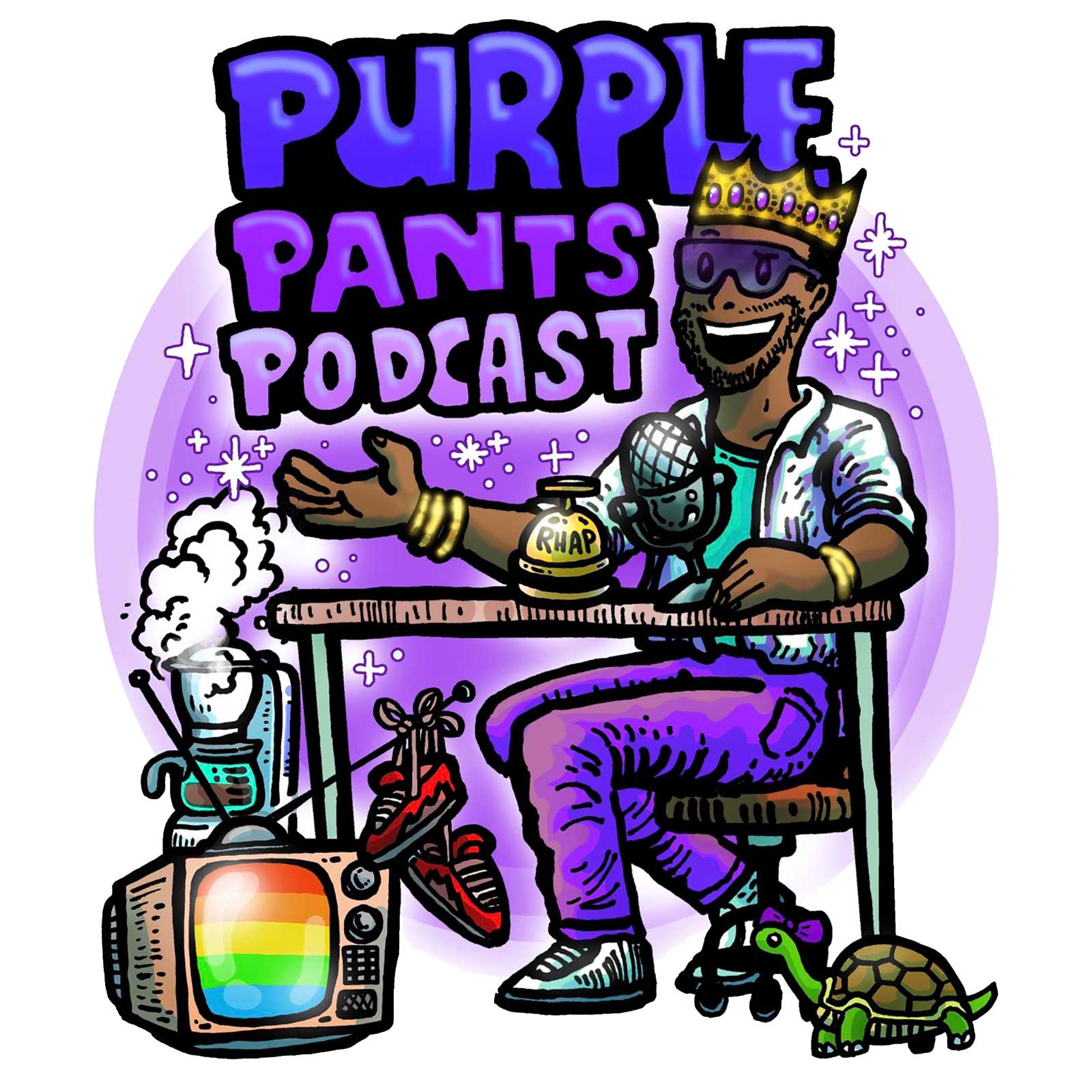 Purple Pants Podcast with Brice Izyah
Survivor Brice Izyah
Brice Izyah hosts the Purple Pants Podcast!