News AF | Real Life Willy Wonka is News AF – Sept 8, 2020
Your breaking news team, Rob, Tyson (@TysonApostol), and Danny (@dannybryson), discuss real life Willy Wonka and the ultimate candy treasure hunt. Join the News AF crew as they break down this week's most interesting news.
In search of more News AF?
News AF | Peanut Butter for Breakfast is News AF – Sept 1, 2020
News AF | Early Pumpkin Spice Latte is News AF – Aug 25, 2020
News AF | Recycling as a Deal Breaker is News AF – Aug 18, 2020
News AF | Valuable Seabird Poop is News AF – Aug 11, 2020
Stay up to date:
Subscribe to News AF on iTunes
Best of News AF 2016 on Soundcloud
Contact Us
Send Tips to tips [at] newsaf [dot] news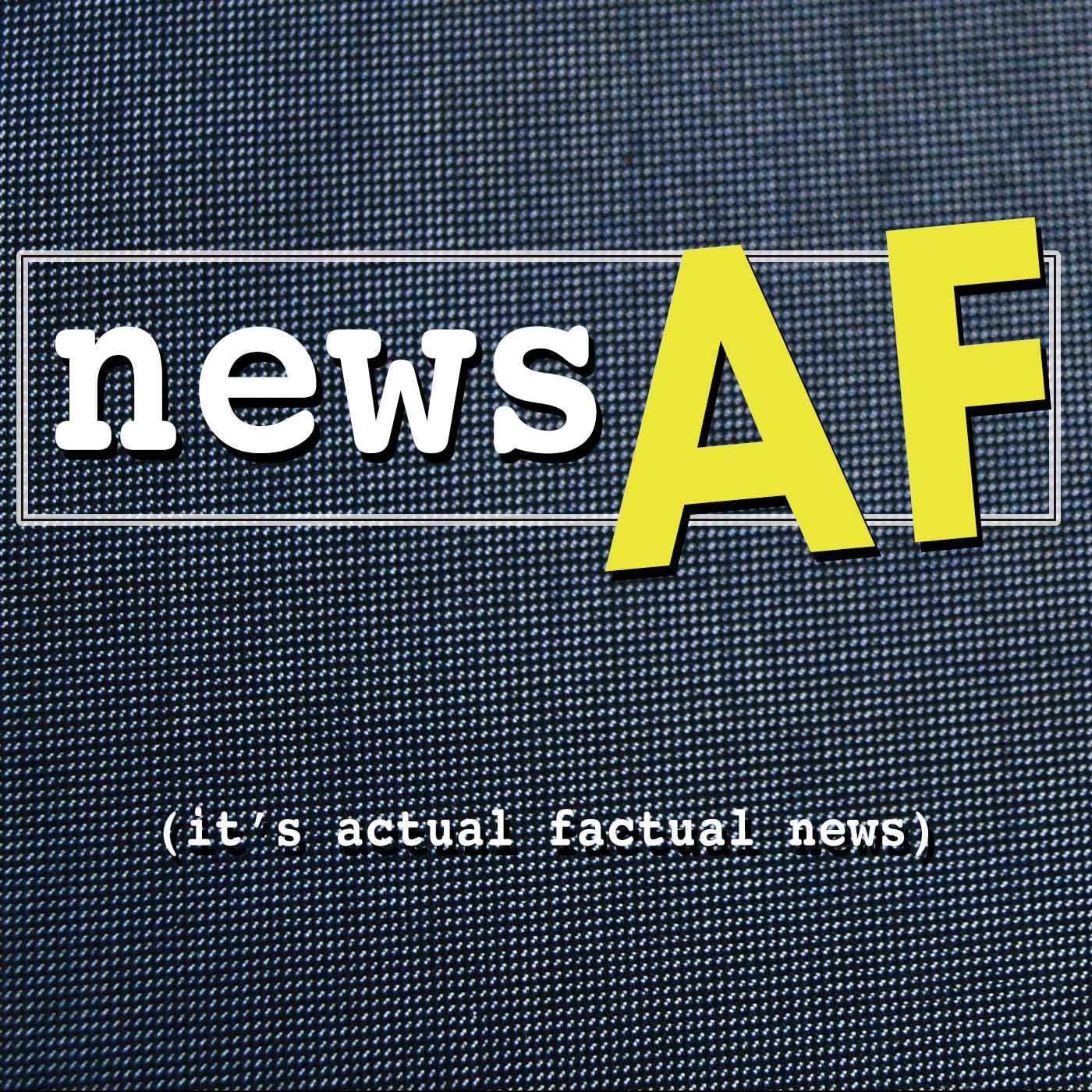 News AF - The Internet's Best News Stories that are Actual Factual News
Actual Factual News from Rob Cesternino, Tyson Apostol & Danny Bryson
Actual Factual News from the NewsAF Team #NewsAF