In the inaugural Are You the One podcast, Brian (@busdriversroute) and Ali (@lashtweets) breakdown the cast of the upcoming season 2 of Are You the One.
With the great lengths Brian and Ali went to in order to properly preview this season we are splitting this up into two parts. In part 1 Brian and Ali set up the season discussing the rules, their thoughts on Season 1, how they initially got hooked into the show and the new twist in Season 2 with the added girl.
Then in comprehensive detail, Brian and Ali discuss each of the 11 women this season based on their cast photo, their brief bio and any and all social media avenues they are a part of. What MTV wouldn't provide you with Brian and Ali do!
With part 2 coming with the men later, first get to know the ladies of AYTO season 2.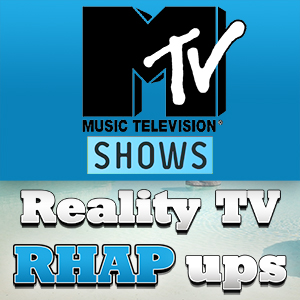 Click on This logo to subscribe to our MTV Reality coverage.[/caption]