Brain (@busdriversroute) and Ali (@Lashtweets) sat down once again to destroy… I mean discuss the men of Are You the One season 2.  

After digging through the male contestant's MTV bios and social media accounts, Brian and Ali go head to head defending their favorites and critiquing their least favorites, nickname some of the cast, tackle the cliches and consider the contestants' motives for appearing on the show. 

Next, they play RHAP favorite, "Ding, Marry, Kill," predict a few perfect matches and discuss cast speculation for season 26 of MTV's The Challenge. 

Catch the premier of Are You the One season 2  on October 6 to keep up with the rest of the Are You the One RHAP up.
Subscribe to Reality TV RHAP-ups (Main Feed)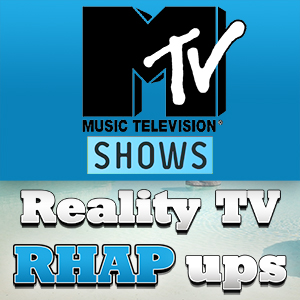 Click on This logo to subscribe to our MTV Reality coverage.[/caption]