The show may be over but Brian (@busdriversroute) and Ali (@Lashtweets) aren't done RHAP-ing up Are You The One just yet. They were joined by Jasmine to get the untold story of what went really happened in Puerto Rico.
They learned how Jasmine ended up on the show even after declining the offer and whether or not she regrets her decision to join the cast. They also covered BOTH reunions, the aftermath of her relationship with Alex, and what really went down between her and Brandon.
Brian and Ali asked your questions from Facebook and Twitter and Jasmine didn't hold anything back. Get all your questions answered by submitting them at http://facebook.com/robhasapodcast.
Hear future interviews and everything Brian and Ali had to say about this season by subscribing at https://robhasawebsite.com/challengeitunes.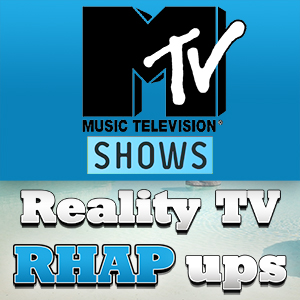 Click on This logo to subscribe to our MTV Reality coverage.[/caption]