Listen to the Podcast:
This week on Are You the One we had the continuation of a dominant challenge streak, strategy talk that actually makes sense, a fourth confirmed perfect match and the group moving within one move to win the money. Brian (@busdriversroute) and Ali (@lashtweets) discussed it all.
As always with reality shows when we get down to the nitty-gritty a lot of the shenanigans that we come to love start to wine down and the group starts to focus more on the game. That was kind of the story this week just with a few exceptions.
We took plenty of questions from our great fans both from Facebook and Twitter so be sure to submit those all season long. Hear everything that Brian and Ali have to say about this season by subscribing at robhasawebsite.com/challengeitunes so you don't miss a single episode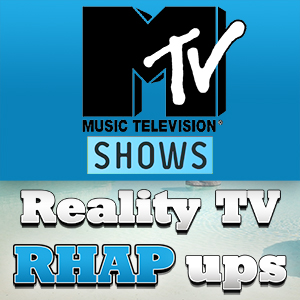 Click on This logo to subscribe to our MTV Reality coverage.[/caption]