Listen to the Podcast:
This week on Are You the One the group took a step back, threw a costume party, got weird stuff dumped on them and more confusion on the perfect matches developed. But all of that got tossed aside with the revelation about the real rules regarding the 11th girl. Brian (@busdriversroute) and Ali (@lashtweets) discussed it all.
That final part is what is the biggest take away from this episode and Brian and Ali broke down everything that this now means including some conspiracy theories about why this was revealed. Plus they discussed the chances of them pulling this off to win and even got more information about the infamous GUICE.
We took plenty of questions from our great fans both from Facebook and Twitter so be sure to submit those all season long. Hear everything that Brian and Ali have to say about this season by subscribing at robhasawebsite.com/challengeitunes so you don't miss a single episode.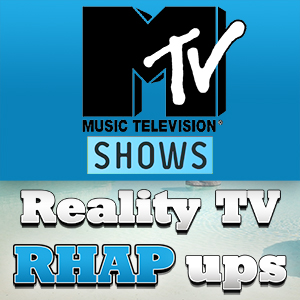 Click on This logo to subscribe to our MTV Reality coverage.[/caption]