Listen to the Podcast:
On the season finale of Are You the One we had the end of a love triangle, a makeshift final for a competition, a final hook up and perhaps the stupidest move in the history of reality TV. Brian(@busdriversroute) and Ali (@lashtweets) discussed it all.
We took plenty of questions from our great fans both from Facebook and Twitter so be sure to submit those all season long. Hear everything that Brian and Ali have to say about this season by subscribing at robhasawebsite.com/challengeitunes so you don't miss a single episode.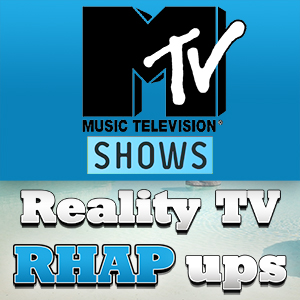 Click on This logo to subscribe to our MTV Reality coverage.[/caption]