This week on The Challenge Invasion nominations continued to draw the line in the sand, a past romance was brought back together, a rumor started to run a wild and two stunning eliminations sent two favorites home. Brian (@CohenBrian_) and Ali (@lashtweets) discussed it all and how it will impact the rest of the season.
Brian and Ali discussed Zach and Jenna being seemingly back together. Plus they discussed the nominations that sent Kailah and Shane into elimination. They also broke down Sylvia and Shane's surprising wins and what it means for the game moving forward.
They took plenty of questions from our great fans both from Facebook and Twitter so be sure to submit those all season long. Hear everything that Brian and Ali have to say about this season by subscribing at https://robhasawebsite.com/challengeitunes so you don't miss a single episode.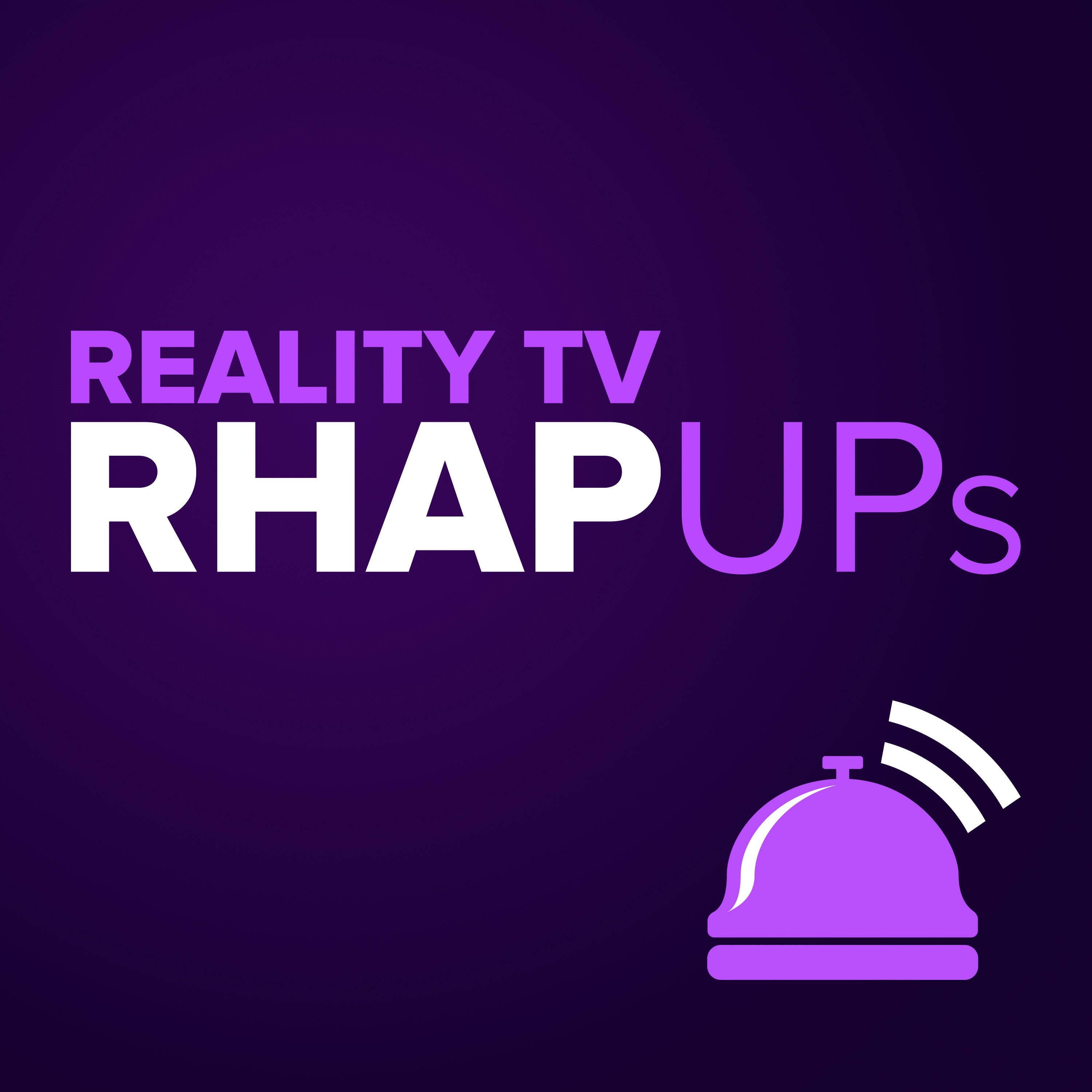 Reality TV RHAP-ups: Reality TV Podcasts
Friends of Rob Has a Podcast
Bachelor, MTV Challenge and Reality TV Podcasts