This week on The Challenge Invasion the final tickets to the Oasis are punched, romances continue to blossom and the twist of the season is revealed to remained "underdogs." Brian (@CohenBrian_) and Ali (@lashtweets) discussed it all and how it will impact the rest of the season.
Brian and Ali gave their thoughts on the grueling final challenge that saw Shane and Ashley punch their ticket to the Oasis. Plus they discussed the Ashley/Hunter, Kailah/Corey and Nelson/LaToya romances. They gave a detailed breakdown of their fast food preferences and looked ahead to what it means now that the Champs are here.
They took plenty of questions from our great fans both from Facebook and Twitter so be sure to submit those all season long.Hear everything that Brian and Ali have to say about this season by subscribing at https://robhasawebsite.com/challengeitunes so you don't miss a single episode.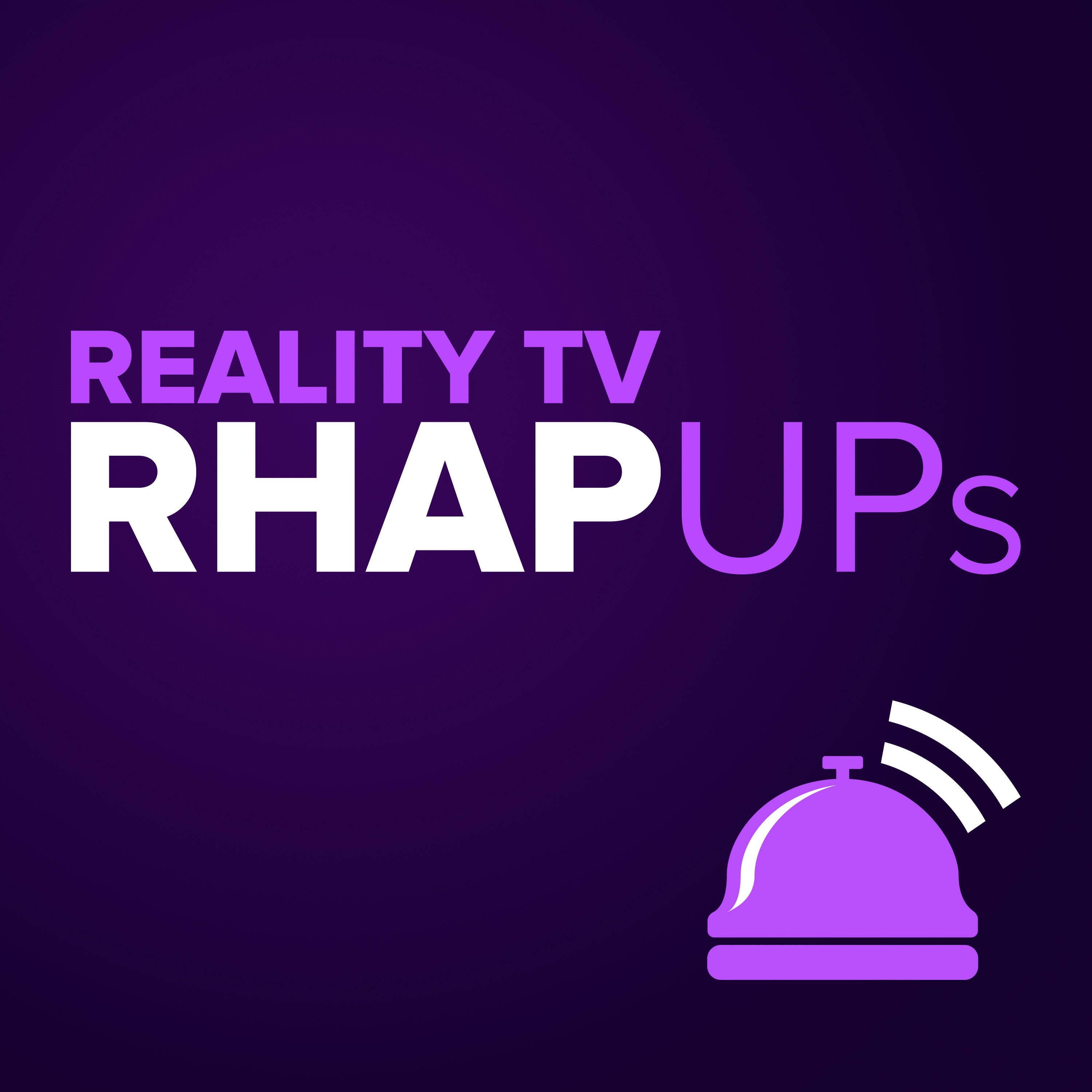 Reality TV RHAP-ups: Reality TV Podcasts
Friends of Rob Has a Podcast
Bachelor, MTV Challenge and Reality TV Podcasts
 How to Help Support RHAP
Become a Patron of Rob Has a Podcast | RobHasAwebsite.com/Patron