Listen to the Podcast:
In this special edition of the Are You the One RHAP-up podcast Brian (@busdriversroute) and Ali (@lashtweets) felt it was time to get a firsthand take on the season. So who better to give us all the goods than Briana!
With so many ups and downs throughout the season we needed Bri to help us understand some of the questionable moves being made and the motivations involved. We got to touch on everything involved in this season including how she first joined the show, what the matchmaking process was like, who her favorites (and least favorites) were from season 1 and if anyone was trying to model themselves after the season one cast.
Plus of course we talked about her relationship with Curtis in regards to who she was initially attracted to and when her attraction to Curtis started. Also what their relationship is like now and what we can expect for them at the reunion.
We broke down the heart vs. strategy debate that we've been having all season and found out exactly what strategies have been implemented.
Finally, of course we took plenty of great questions from our listeners on Facebook and Twitter so continue to submit those all season. Hear everything that Brian and Ali have to say about this season by subscribing at robhasawebsite.com/challengeitunes so you don't miss a single episode.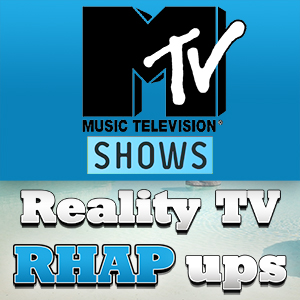 Click on This logo to subscribe to our MTV Reality coverage.[/caption]