Listen to the Podcast:
A surprising confirmed perfect match, a house in turmoil after last's week matchup ceremony, a challenge that would make any sports' combine proud and a declaration that would make any father want to curl up in a corner and cry. Just another day at the office for Are You the One.
Brian (@busdriversroute) Ali (@lashtweets) the tough task of breaking it all down to see where the cast stands now after the emotional matchup ceremony from the week before. With the cast basically starting from square one can they regroup to win the money? That's just one of the many topics they cover.
We took plenty of questions from our great fans both from Facebook and Twitter so be sure to submit those all season long. Hear everything that Brian and Ali have to say about this season by subscribing at robhasawebsite.com/challengeitunes so you don't miss a single episode.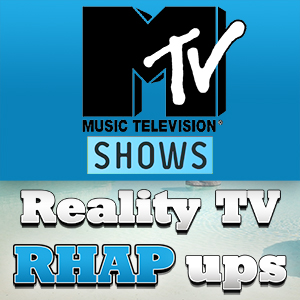 Click on This logo to subscribe to our MTV Reality coverage.[/caption]