In the latest edition of the MTV's Are You the Podcast, Brian (@busdriversroute) and Ali (@lashtweets) breakdown the baby shower/reunion from the cast of season 1. After not seeing each other for at least 5 months, the cast was reunited for Ethan and Amber's baby shower causing insanity to ensue.
From updates on relationships, to grievances being aired, to social media beefs and finding out who's chillin, this reunion covered it all! Brian and Ali did their best to discuss all the main takeaways and give updates on where each of the contestants stand now.
Brian and Ali discussed the awkwardness of Shanley/Chris T, the manipulation by Scali, the weird relationship between Adam/Brittany, Adam/Ryan and Brittany/Ryan and the brilliance that will be Simone and JJ on the Challenge.
Plus they offer up a little tease for season two, reveal who they would be matched with from the season 2 cast and Brian even tries to delve into the impression business with his version of a southern accent. You get just about everything from this one.
With the new season starting next Monday you'll definitely want to be subscribed so you don't miss anything. You can do so at robhasawebsite.com/challengeitunes and be sure to leave questions and comments on Facebook/Twitter all season so we can incorporate your feedback into the show. Cheers to an upcoming great season!
Subscribe to Reality TV RHAP-ups (Main Feed)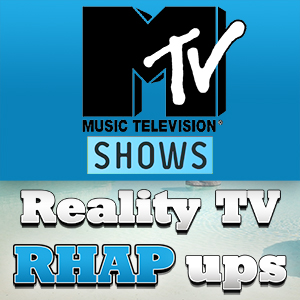 Click on This logo to subscribe to our MTV Reality coverage.[/caption]