Mole Patrol | "The Mole" Season 1, Episode 8 Recap.
"The Mole" newbie Josh Wigler (
@roundhoward
) is officially on "Mole Patrol," and he has two mole-hunting experts guiding the way.
Each week on "Mole Patrol," Wigler and co-hosts Jessica Liese (
@HaymakerHattie
) and Brooklyn Zed (
@HardRockHope
) tackle a different episode from "The Mole" season one. Jess and Zed have seen "The Mole," many times between them both. Wigler has never seen a single episode. This podcast is therefore designed to be spoiler-free and new user friendly, as Jess and Zed coach both Wigler and the listeners on a journey toward discovering the Mole. This week, Josh, Jess and Zed talk about the season one finale, and finally dig into the identity of the Mole. Final spoiler warning: we're talking about who wins season one, and who is the season one Mole. Proceed with caution!
Send spoiler-free and spoiler-filled feedback to Jess and Zed using the email account 
molepatrol [at] robhasawebsite [dot] com
. Feel free to drop liberal amounts of spoilers in your emails, as Josh will not be reading them. If any of you @ Josh with spoilers, you are fired from the band.
Watch The Mole:
The Season 1 Cast:
• Kathryn
Age: 28
Height: 61?
Shoe size: 7
Times heart's been broken: 1
Birth state: KS
High school class of: 1990
Sibling: 2
• Charlie
Age: 63
Height: 73?
Shoe size: 11
Times heart's been broken: 0
Birth state: NY
High school class of: 1955
Siblings: 8
• Jim
Age: 29
Height: 73?
Shoe size: 11
Times heart's been broken: 2
Birth state: NJ
High school class of: 1989
Siblings: 1
• Jennifer
Age: 35
Height: 67?
Shoe size: 10
Times heart's been broken: 3
Birth state: CA
High school class of: 1983
Siblings: 2
• Kathleen
Age: 55
Height: 68?
Shoe size: 9
Times heart's been broken: 0
Birth state: IL
High school class of: 1963
Siblings: 1
• Henry
Age: 23
Height: 71?
Shoe size: 12
Times heart's been broken: 1
Birth state: FL
High school class of: 1993
Siblings: 4
• Steven
Age: 30
Height: 71?
Shoe size: 10
Times heart's been broken: 1
Birth state: UT
High school class of: 1988
Siblings: 3
• Wendi (Third One Out)
Age: 29
Height: 66?
Shoe size: 7
Times heart's been broken: 2
Birth state: IA
High school class of: 1989
Siblings: 2
• Afi (Second One Out)
Age: 23
Height: 68?
Shoe size: 10
Times heart's been broken: 2
Birth state: PA
High school class of: 1995
Siblings: 5
• Manuel (First One Out)
Age: 42
Height: 65?
Shoe size: 8
Times heart's been broken: 2
Birth state: CA
High school class of: 1976
Siblings: 11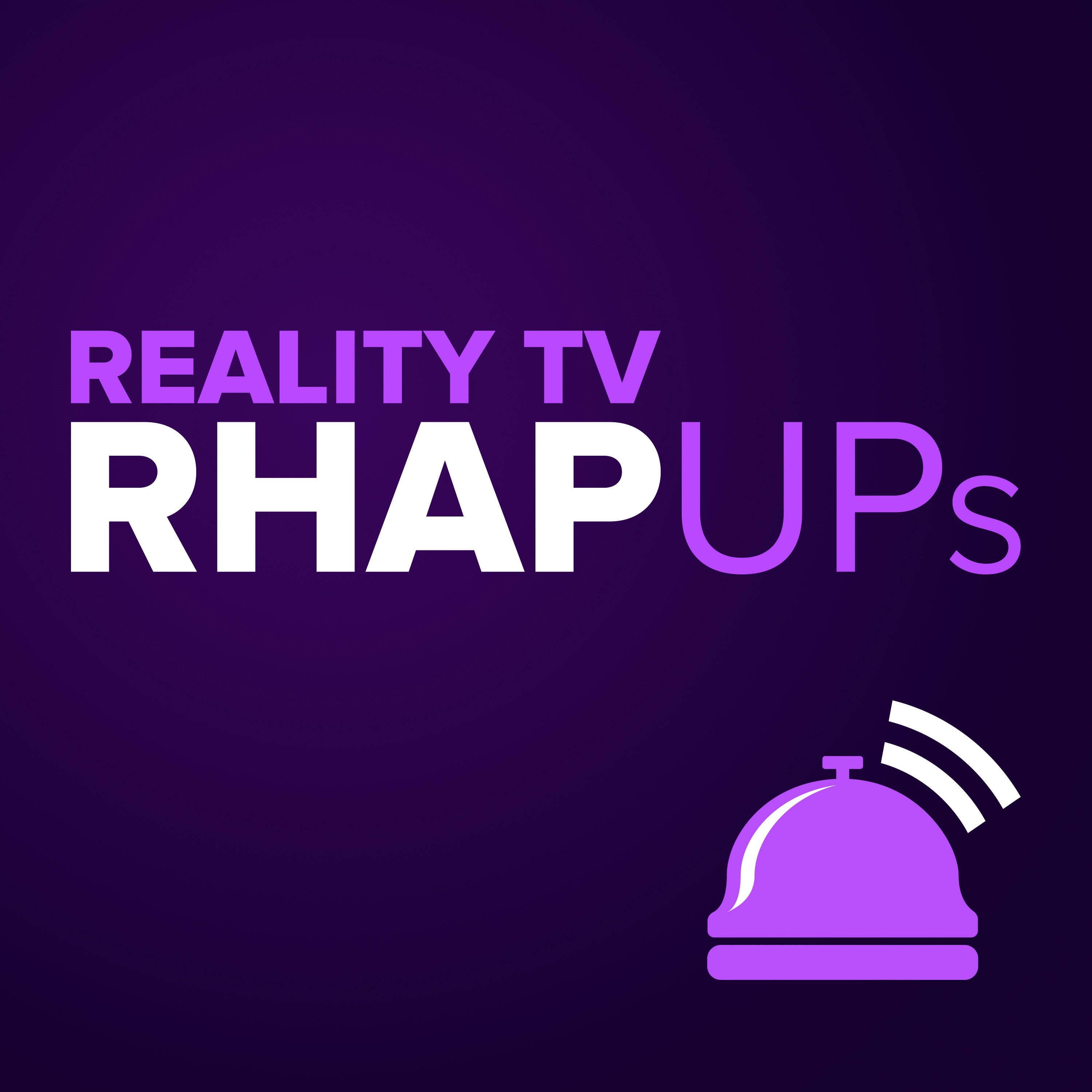 Reality TV RHAP-ups: Reality TV Podcasts
Friends of Rob Has a Podcast
Bachelor, MTV Challenge and Reality TV Podcasts