The FINAL ROUND of voting for Miss and Mr. Survivor is here and we need your votes to crown a winner.
Voting Instructions:
1.  Cast 1 (One) Vote for both Miss and Mr. Survivor by Clicking Here
2.  Voting will end at 11:45 pm ET on Saturday, February 22nd, 2014
3.  You may cast one vote per internet enabled device.  Any attempts to stuff the ballot box through fraudulent means will be detected and the votes will be thrown out.
4.  The winner of Miss and Mr. Survivor will be crowned LIVE on Monday, February 24th, 2014
Updates from the Weekend:
Hayden Moss sadly was disqualified as a Mr. Survivor finalist for not scheduling his interview by the end of day Saturday.  Aras Baskauskas was added as an alternate to take Hayden's place in the Final 3.  In Aras' finalist interview he announced that he was running for Co-Mr. Survivor with his brother, Vytas Baskauskas.  Aras' name appears on the ballot, but he has made it clear that he will be performing his duties as Mr. Survivor in partnership with Vytas.
Miss Survivor Finalist Interviews
Click the image to watch the interviews from the finalists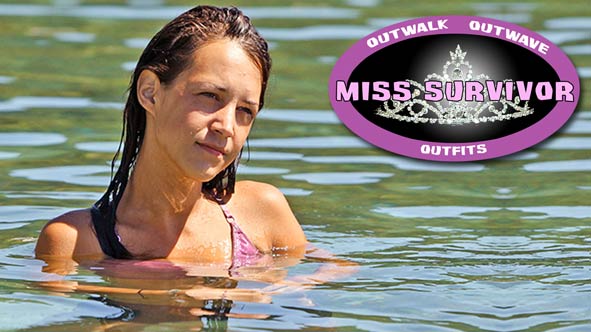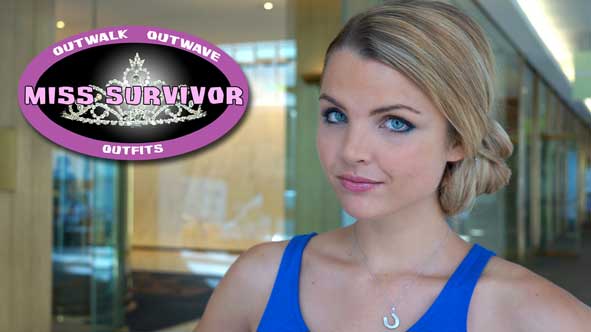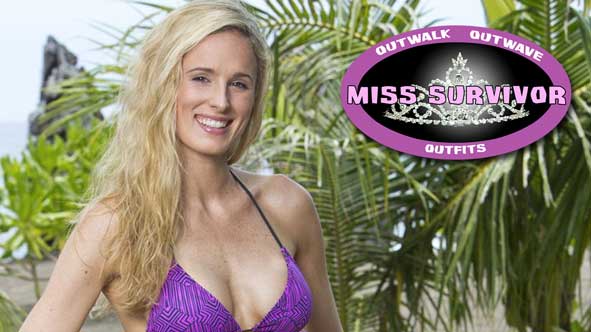 Mr. Survivor Finalist Interviews
Click the image to watch the interviews from the finalists