On this week's Survivor episode of Rob Has A Podcast, we'll talk to Ken Hoang from Survivor Gabon about the double elimination of Candice Woodcock and Danielle DiLorenzo on Survivor Heroes vs. Villains.  Rob Cesternino and Nicole Palmeri will then discuss all things Candice with fellow Cook Islands Survivor, Billy Garcia.  On this episode we'll discuss: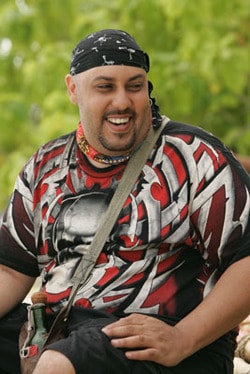 – After the surprising elimination of Danielle DiLorenzo, does Russell Hantz have a chance to win the game or is he doomed to not get the votes of the jury again?
– What exactly is going on with Colby Donaldson and how has he been able to remain in the game considering his surprisingly sluggish play?
– How did Rupert acquire the sudden strategic sense of Rupert Boneham of hiding a fake hidden immunity idol in his shorts?
– What was the back story that led Billy Garcia to fall head over heels for Candice?
– Why did Parvati Shallow and the women of the villains decide to end up splitting the votes for Candice Woodcock and Rupert Boneham?
We'll break it all down and get some great inside info about Survivor Gabon and Survivor Cook Islands.  It's a Survivor podcast that is more fun that playing Super Smash Bros, it's Rob Has A podcast!
And as always, we love to hear your comments, so join the conversation and let us know what you think below or connect with us directly via twitter: @robcesternino and @nicoleluvsshoes
[audio:http://traffic.libsyn.com/robcesternino/2010-05-07_kenny.mp3]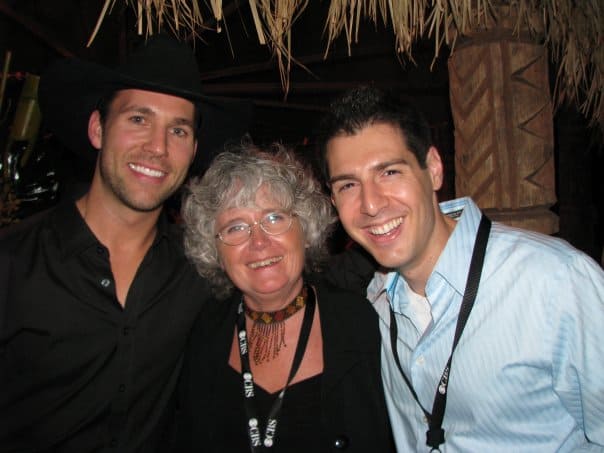 Colby Donadson, Gillain Larson & Rob Cesternino