Everything We Know About Australian Survivor: Brains V Brawn So Far
Australian Survivor RHAPup host Shannon Guss and RHAP Class of 2020 member Aimee Chan are here to break down everything you need to know about the upcoming sixth season of Australian Survivor: Brains v Brawns. They discuss the 14 public cast members, the theme, the location and more.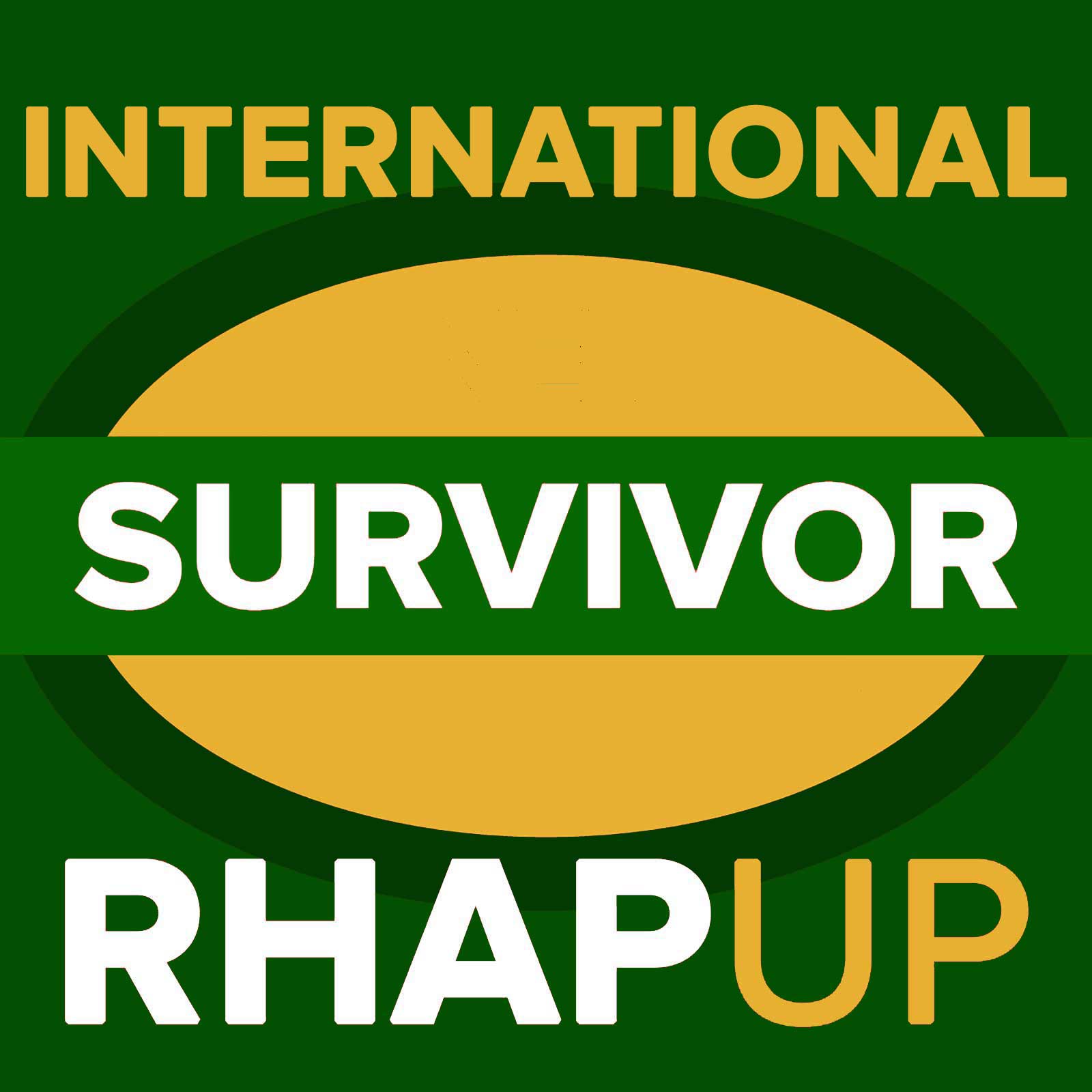 Survivor International RHAPup Podcasts with Shannon Gaitz & Mike Bloom.
Survivor International RHAPups, Shannon Gaitz, Nick Iadanza
Australian Survivor, Survivor NZ & Survivor SA Recap Podcasts and Interviews