Winner of Survivor: Guatemala (Season 11): Danni Boatwright
Danni Boatwright was named the winner of Survivor: Guatemala (also known as Survivor: Guatemala — The Maya Empire) (Season 11) during the finale on December 11, 2005. She defeated runner-up Stephenie LaGrossa by a vote of 6-1. At the time of her win, Danni was a 30-year-old sports radio host from Tonganoxie, Kansas. Danni described herself as a "stealth bomber" playing an under-the-radar game using her strong social bonds to win the game. Danni was the first player to win an advantage for an immunity challenge at an auction.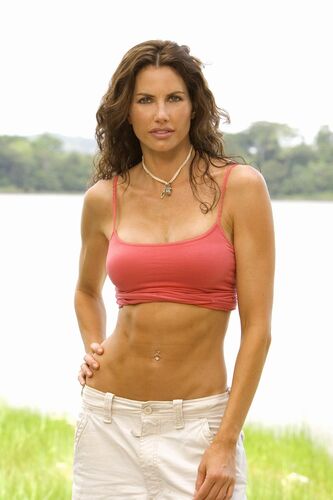 Danni Boatwright has not yet appeared on Rob Has a Podcast.