Breaking Down Enneagrams with Chappell
In this special podcast, Rob Cesternino (@robcesternino) is joined by RHAP Class of 2020 member, Chappell (@Chappells_Show). Together, they dive into the world of Enneagrams to better understand the meaning behind them. Plus, they learn about each personality type and what they represent.
The Enneagram is a personality test that reflects how an individual sees the world and manages their emotions. The Enneagram consists of nine different personality types. By understanding an individual's Enneagram, we can gain a better understanding of their decision making.
To learn more about the Enneagram or to take the Enneagram personality test, visit Truity.
What Enneagram type are you? Share all of your Enneagram thoughts with us on Twitter by tagging @RobHasAPodcast and using the hashtag #RHAP!
Interested in learning more about personality types on Survivor? Check out the following: 
Survivor 38 Final Wandoff Winners – Explaining Enneagrams with Colton Cumbie
The Meyers-Briggs Personalities of Survivor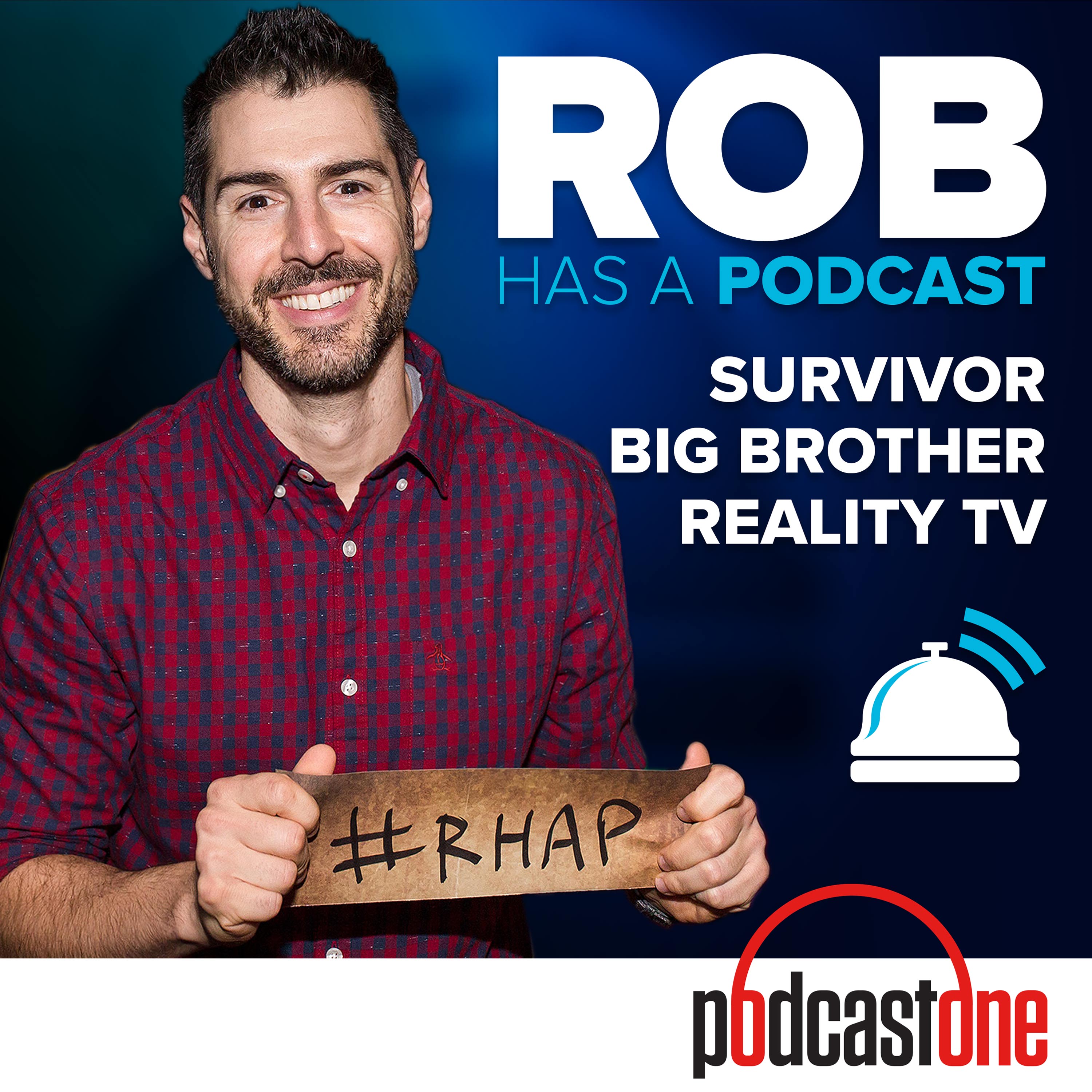 Rob Has a Podcast | Survivor / Big Brother / Amazing Race - RHAP
Survivor, podcaster and creator of RHAP, Rob Cesternino
Survivor & Big Brother Reality TV podcasts from Survivor Rob Cesternino