Each week during Survivor: Winners at War, RHAP blogger Matt Liguori will rank the players to determine who is playing the best and worst games, alongside Survivor: Edge of Extinction contestants Victoria Baamonde and Gavin Whitson.

---
Survivor: Winners at War Power Rankings – Episode 11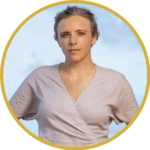 Sophie G. Clarke showed out. There's no denying that Sophie showed up for Winners at War and proved herself as a fantastic Survivor player beyond many of our wildest expectations. Going in, I had Sophie right around the middle of the pack where I could easily have seen her going far as a lower-level threat, but also could have seen her as the first boot (being someone with few connections). Sophie went far because she had full control of her game every step of the way (…until this week). Sometimes you just run into a Tony Vlachos!
As always, make sure to follow the whole team on Twitter: @mattliguori, @veebaamonde, and @gavin_whitson.
---
Reminders:
If viewing on mobile, turn your device sideways for the best reading experience. Rankings may be best viewed on desktop.
Scrolling all the way down for a Quick View of all our rankings side-by-side.
---

» 8 «
---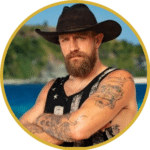 8. Ben
With Sophie out of the game, Ben's likelihood of going deep has gone down significantly. I still expect people wouldn't mind sitting next to him at the end, but this is the exact point in Ben's winning season he needed 32 idols to survive each round. This season doesn't seem to be filled with idols, and I'm not sure who on EOE is sending him their advantages. Even if Ben isn't the next one out, he's got very little chance to win this game.
---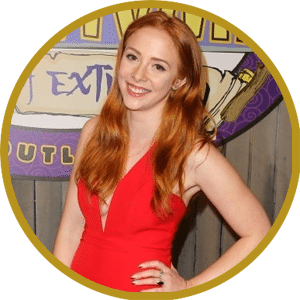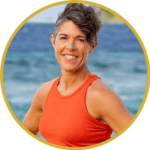 8. Denise
I'm putting Denise last… not because I think she's most likely to go home, but because I feel like she is just last. I'm not forgetting her big move against Sandra, but otherwise Denise has been somewhat flat. Her flip with Kim and then being blindsided puts her in a precarious position without many friends.
---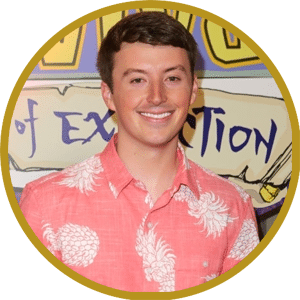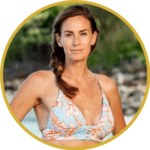 8. Kim
Kim is a huge threat, and I think she will be on the wrong side of the vote this week. She showed just how smart she was last week by being aware of the game Tony was playing. Kim is a strategic powerhouse and that will be her downfall this week.
---

» 7 «
---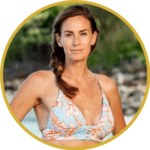 7. Kim
Kim had a great week. She got off a sinking ship, she correctly read one the most unpredictable players in Survivor history, and she followed through voting with the majority alliance… or so she thought. I worry that Kim may have burned her relationship with Jeremy and Michele after this round. If Jeremy and Michele stick with Tony and Nick, we're getting down to the point where you cannot possibly allow Kim Spradlin to last another minute in the game because the finish line is starting to be in sight.
---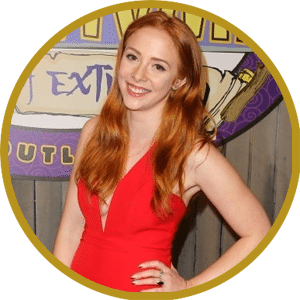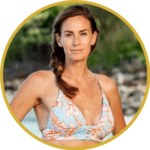 7. Kim
I like how much of Kim we've been getting to see. Even in a Tony-centric episode, I feel like Kim had a significant showcase. Her grasp on the dynamics of the tribe and what's truly going on are pretty impeccable. Her gameplay is starting to feel like Sophie's, (which at this point though, may not be a good thing). Especially after flipping on her alliance and having her name tossed around a bit, I'm not too confident in Kim's longevity.
---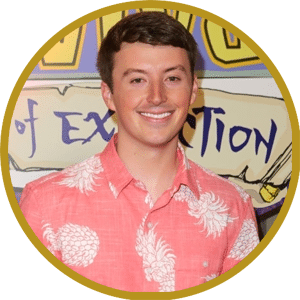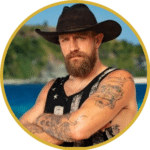 7. Ben
I didn't realize how much Jeremy didn't like Ben. With that said, I think Jeremy will push for Ben to visit Edge.
---

» 6 «
---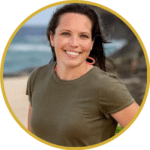 6. Sarah
Sarah's number one ally just voted out Sarah's other number one ally. That's quite a rough spot to be in. The only thing saving Sarah from being at the bottom for me is all this talk of her having such an amazing social game.
---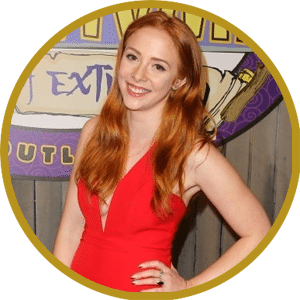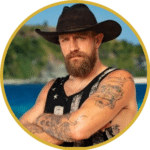 6. Ben
If I'm being totally honest, I had to look back at a cast photo to figure out who I was missing in my rankings this week because I was one short. It was Ben. I feel like I forget about Ben most weeks. I'm not going to put him last because he doesn't seem to be in any imminent danger, but Ben has yet to make any decisions for himself or do much of anything to stand out. We'll see how he handles this betrayal next week.
---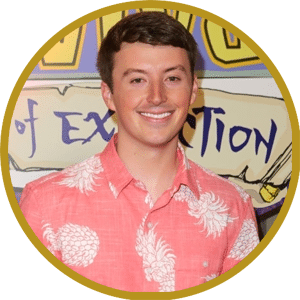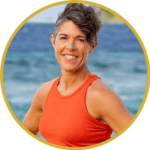 6. Denise
Denise has been a beast this season. She's one of those players who manages to find a way to survive week after week. I think she will manage to do that again this week, but what do I really know?
---

» 5 «
---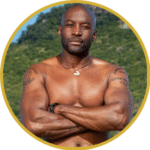 5. Jeremy
The Tony vs. Jeremy showdown this week resulting in neither of them leaving was pretty epic. It's like.. what if Rob and Lex found a way to work together? Or Domenick and Chris Noble? Jeremy and Tony need each other now more than ever. He has a massive target, but with Sophie out of the game (who was never going to work with him) he has more room to maneuver.
---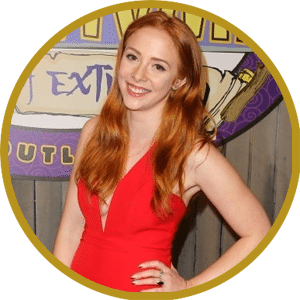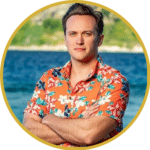 5. Nick
Nick has been quite the flip-flopper this season. I am really not too sure where he stands right now. Does anyone feel betrayed by his back and forth? If his alliance with Jeremy and Michele sticks, he could find himself deep in the game.
---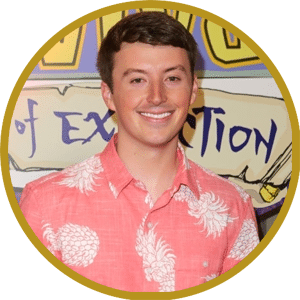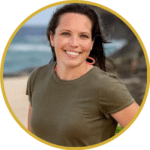 5. Sarah
Sarah just lost her number 1, but if she is willing, I think Tony is going to try to pull her back in and solidify a final 5.
---

» 4 «
---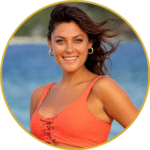 4. Michele
Another week of survival, to the surprise of nobody. Has Michele's name come out of anyone's mouth once this season? Sure, she got a few votes this week but it was made pretty clear she wasn't the target. Are people banking on being able to beat her in the end? That's playing with fire…
---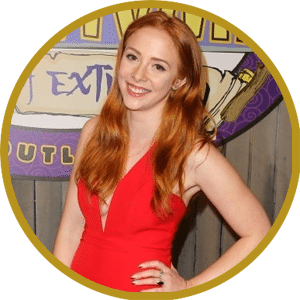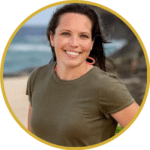 4. Sarah
Sarah got BURNED this episode. She lost her partner, Sophie, and was betrayed by her other partner, Tony. I'm not counting her out by any means, I think she's going to be a force to be reckoned with this upcoming week. Sarah is ready for revenge.
---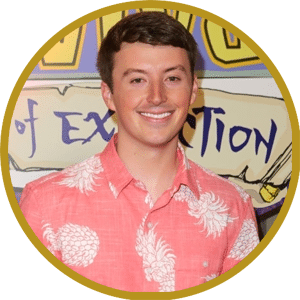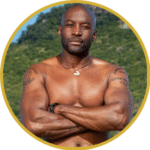 4. Jeremy
Jeremy has made the right moves the past two weeks, but with every correct move he makes.. the target on his back keeps getting bigger. I think both Jeremy and Tony are at the point in the game where each time they don't win immunity, they'll have a huge chance of going home. My only reasoning for putting both of these guys at the top of the list is the fact that the spy nest is making its grand appearance this week and somehow Tony is going to manage to save the day and his squad.
---

» 3 «
---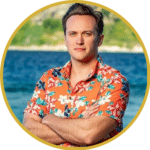 3. Nick
Being Tony's right hand man has its benefits. Being in on the action without having to take any of the backlash is huge. We seem to be on a trajectory of voting out a lion, then a hyena, then a lion, then a hyena.. which means this week is probably another lion. There's too many of them still in the game, so Nick will probably continue to survive.
---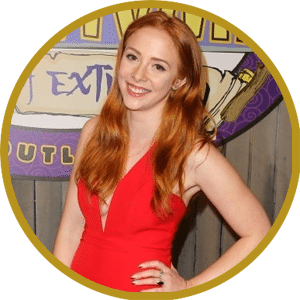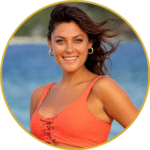 3. Michele
Michele was finally on the right side of a vote!! I think Michele is in a very comfortable position right now. She still has her (possible) advantage and she has so many other targets in line in front of her. I think she should be able to sneak herself pretty far into the game.
---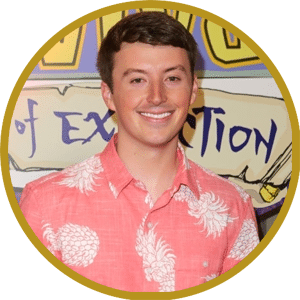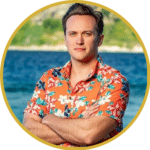 3. Nick
I've already said it once this season, and I will say it again, but with a slight twist: Nick is coming in third place this season. I think the only reason Nick has gotten such a strange edit is the fact that he will be in the final three and he will not receive a vote. I might be totally wrong, but I just feel like that could be the only justification for the edit he's had.
---

» 2 «
---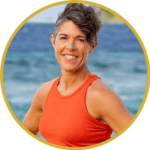 2. Denise
We've really been low on Denise content lately, but from what we have seen I wonder if Denise is playing one of the best games out there? Her name comes up far less as a target than most others. In a game still filled with scary lions (Tony, Jeremy, Kim, Sarah) and unpredictable hyenas (Nick, Ben), Denise is probably high on people's lists of who they're looking to vote with for another round or two.
---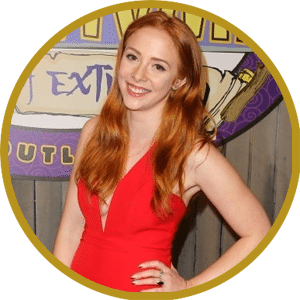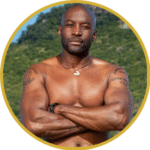 2. Jeremy
Even though Jeremy didn't really do anything on his own this week, by working with Tony he has totally repositioned himself in the tribe. He now has Tony as an obvious shield, and the 5 v 4 power dynamic has been completely upended. He's in a better position than Tony is, in my opinion, but I can't help but give Tony #1.
---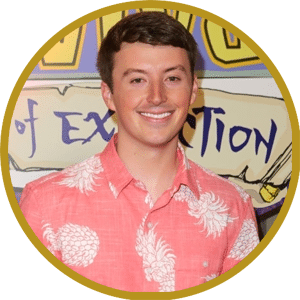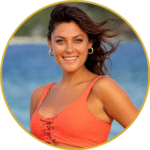 2. Michele
Michele seems to be in a better position this week than she was the week she voted Tyson out. She also has the 50/50 idol, so I think Michele is in a good position to at least make it to the finale.
---

» 1 «
---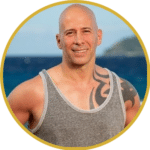 1. Tony
I very tentatively place Tony here at the top spot for yet another week. Tony's move this week will no doubt have two of his own alliance members returning to camp extremely angry with him, but that's nothing Tony isn't used to dealing with. Are Ben and Sarah really going to think taking Tony out is in their best interest at final 8? No. Tony remains in the middle and he's now the only person in the game with an idol.
---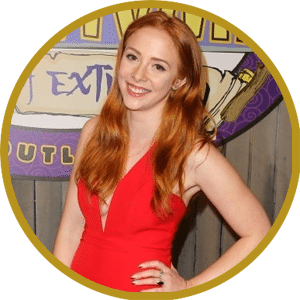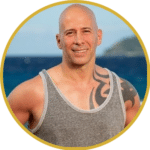 1. Tony
Two weeks in a row, Tony has claimed the #1 slot. He won his second immunity, he found an idol, he successfully borrowed money from allies, and he pulled off a big blindside. A HUGE episode for Tony this week. But despite the pats on the back I'm giving him, I think Tony is in very big trouble next episode. He has totally alienated himself from half of the tribe, including Sarah, who was his closest ally. Let's see if Tony can Tony his way out of this one.
---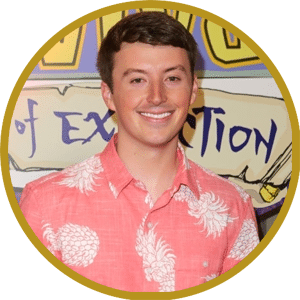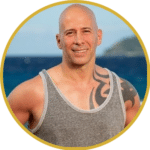 1. Tony
No matter what happens the rest of the season, Tony cemented himself as one of the greatest to ever play. The only reason I am putting Tony this high is due to his idol. With only eight players left, I do believe Michele, Nick, and Jeremy are going to stick with Tony. So all Tony needs to do is pull in Sarah (which probably won't happen since he just voted out her #1). If he can't do that, he needs to play his idol correctly and send someone from the other alliance home. It's only a matter of time until Tony becomes public enemy #1 and takes everyone head on. If Ben and Mike Holloway can do it, then so can Tony. Tony for the win.
---

» Quick View «
---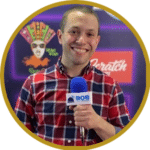 Matt
@mattliguori
---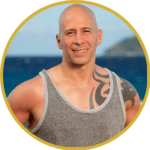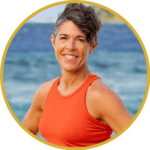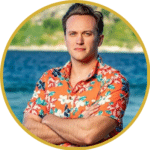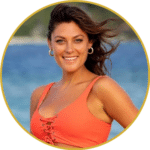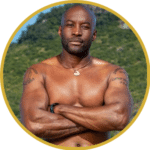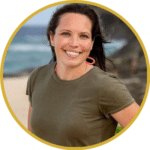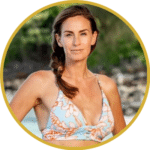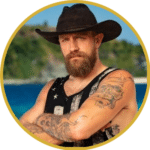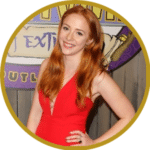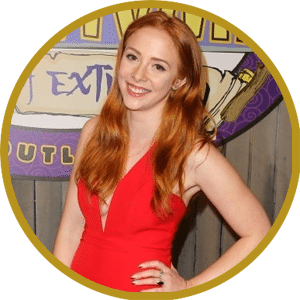 Victoria
@veebaamonde
---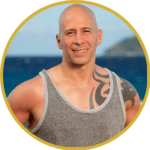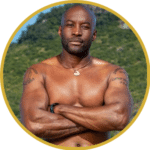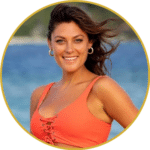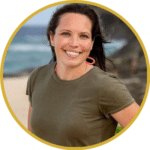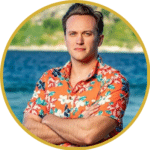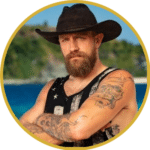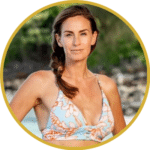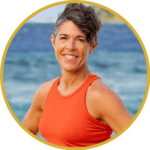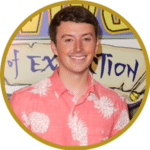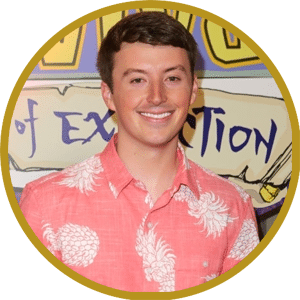 Gavin
@gavin_whitson
---