Big Brother All-Stars | Live Feed Update | Wednesday, Sept 2, 2020
Taran Armstrong is joined by the RuPaul's Drag Race RHAPup Podcast Host, Aman Adwin to run through everything that happened last night on the live feeds from the Big Brother, season 22, All-Stars house.
Looking for more Big Brother coverage? Check out our Sunday Recap.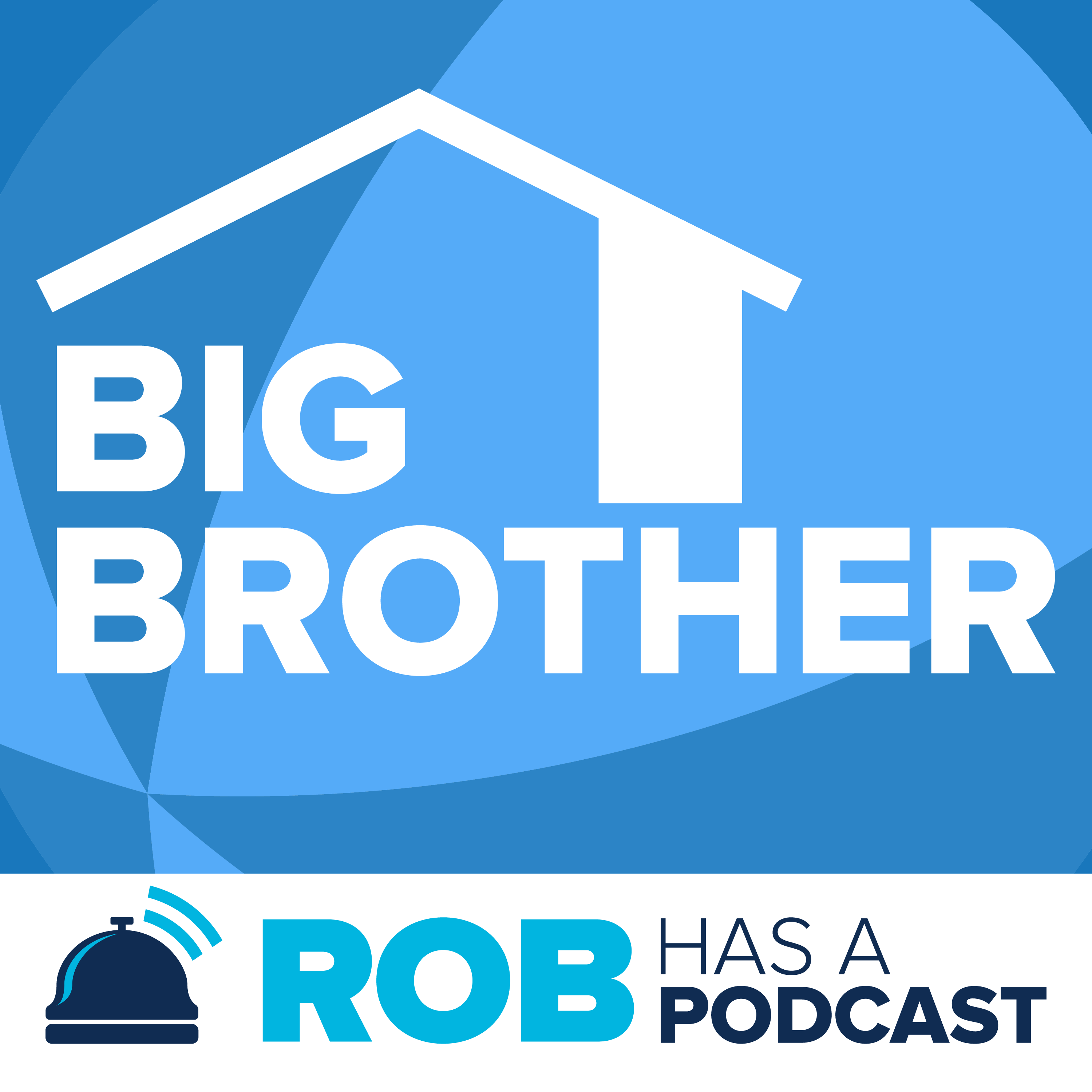 Big Brother Recaps & Live Feed Updates from Rob Has a Podcast
Big Brother Podcast Recaps & BB25 LIVE Feed Updates from Rob Cesternino, Taran Armstrong and more
Big Brother recaps, live feed updates and interviews with former Big Brother players from Rob Cesternino, Taran Armstrong, and friends of RHAP.