Big Brother 2014
: Mike Boogie talks
Big Brother 16
[/caption]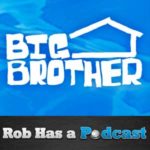 Click to Subscribe to Our BIG BROTHER podcast feed on iTunes[/caption]
Rob Cesternino welcomes Mike Boogie to the podcast for special coverage of Big Brother 16.  In this conversation, Rob talks to Mike about his thoughts on the Battle of the Block, Devin, Team America and much more in this exclusive interview.
Rob is in the studio for the first time live with Big Brother legend Mike Boogie! They talk a bit about life, what Mike has been doing since BB14, and what being the OGs of Reality TV really means. Boogie explains that besides playing Big Brother in all three "eras" or incarnations of the show (Season 2 in 2001, Season 7 in 2006, and Season 14 in 2012), he also played at three completely different times in his life both where he was personally and in business.
They talk about the impact early Reality TV game players have had on the new generation of competitors today, discussing the beginning of formulating and naming alliances (for example, Chilltown), Boogie's take on being the "villain" on the show, having fun  and entertaining the audience and not "living it after leaving it."
Rob brings up one of Boogie's many memorable quotes, about there always being somebody who is going to implode the first week, then remember players like Nick Uhas and Brian Hart who left too soon for playing too hard too fast, and others who lost it once they got into the house and couldn't have left soon enough, like Willie Hantz. Opinions on Devin and how he compared to these other early exits are discussed, including Rob doing another flawless impression of him.
They talk more about the current season, including feelings about the new Battle of the Block twist, how it's hard to judge everyone properly during the casting interviews, and who are the Victorias and the Jenn Citys of this world? Boogie gives his opinion on the Team America twist as well. He also explains why he thinks this might be his favorite cast yet (besides All-Stars, and not just because he was on it).
It continues with talk about people's ulterior motives on these types of TV shows and how they have changed over the years, including the "playing for All-Stars mentality", as Rob calls it. The movie "The Animal" receives yet another terrible review.
Moving on to current players, they talk about Zach, as he stated pre-game that he wanted to play like Boogie and Rob finds out how Boogie feels about this and Zach's gameplay overall so far. Boogie also gives his opinion on Cody, Caleb and Amber's "love triangle,"  and gives his take on why he feels having coaches in the house is a positive thing for the new and (mostly) younger players.
Big Brother 15 is briefly discussed, as well as Andy's win and how Boogie feels about floaters and using that as a game strategy.
He then answers some fan questions, such as "How would you have coached Devin?", "Why did you decide not to press the reset button in Big Brother 14 and not want to play?", "Did you try to get the $100,000 for one of your players winning the game in Big Brother 14?", "What are your thoughts on throwing HOH comps?", as well as some very interesting questions from Rob with some very interesting answers, both factual and hypothetical. He answers questions about whether he would want to be nominated to play in the Battle of the Block in order to possibly guarantee safety, whether or not he knew the coaches would be players or thought they would stay coaches for the entire season, and whether him and Dr. Will live together and share a bunkbed or not. Boogie also puts Frankie on blast in a way that only Mike Boogie could.
He reveals who his draft picks would be if this year had been the coaches season, and for the very first time divulges who he would have voted for if he had made jury, and why– is it Dan or Ian?
They close out the interview with Mike telling us to check out his bar's website, thephoenixla.com, and reminding those who live in the valley about his two new bars opening, called The Woodmen  and Sweeney's Alehouse, and saying he hopes to come back sometime during the season. We hope so too!
This Week's Exit Interview Podcast: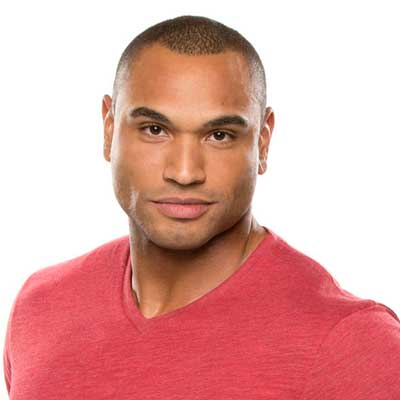 Watch Sunday's Big Brother with Brenchel & See RHAP Live: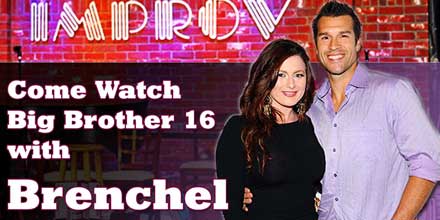 Sign Up for Big Brother Live Feeds
Get More Information about RHAP's Live Feed Bingo