BBCAN 9 | Live Feed Update | Sunday, March 7, 2021
A new season of Big Brother Canada calls for a new season of Live Feed Updates. It's been a hot minute since we woke up to the sound of Taran Armstrong catching us up on all the Big Brother happenings of the past day. But the wait is finally over, as Taran will be LIVE every morning at 11e/8p to bring you the daily Live Feed Update.
It's Sunday, March 7, 2021, and what better way to end the weekend than to catch up with long time Live Feed Updater, Matt Liguori (@mattliguori). Matt and Taran have been studying the past 24 hours of Live Feeds streaming the Big Brother Canada house. This duo is here to break down all of the gameplay and chaos that took place.
Taran will be back every morning of this season with rotating guests to bring you the Live Feed Update. Have any questions for Taran? How are you feeling about this season so far? What are your thoughts on the first eviction of the season? As always, head on over to Twitter to share all of your Big Brother-related thoughts with us by tagging @RobHasApodcast and using the hashtags #RHAP and #BBCAN9
Looking for real-time Live Feed Updates? Follow Taran on Twitter  @ArmstrongTaran and Twitch TaranArmstrong!
To catch up on all of our Big Brother Canada 9 content, check out our BBCAN 9 YouTube Playlist!
Looking for more Big Brother content? 
BBCAN 9 | Wednesday 3/3 PREMIERE Episode Recap LIVE 8:15e/5:15p
BBCAN 9 | Thursday 3/4 Eviction Episode Recap LIVE 9:15e/6:15p
BBCAN 9 | Live Feed Update | Friday, March 5, 2021 LIVE 11e/8p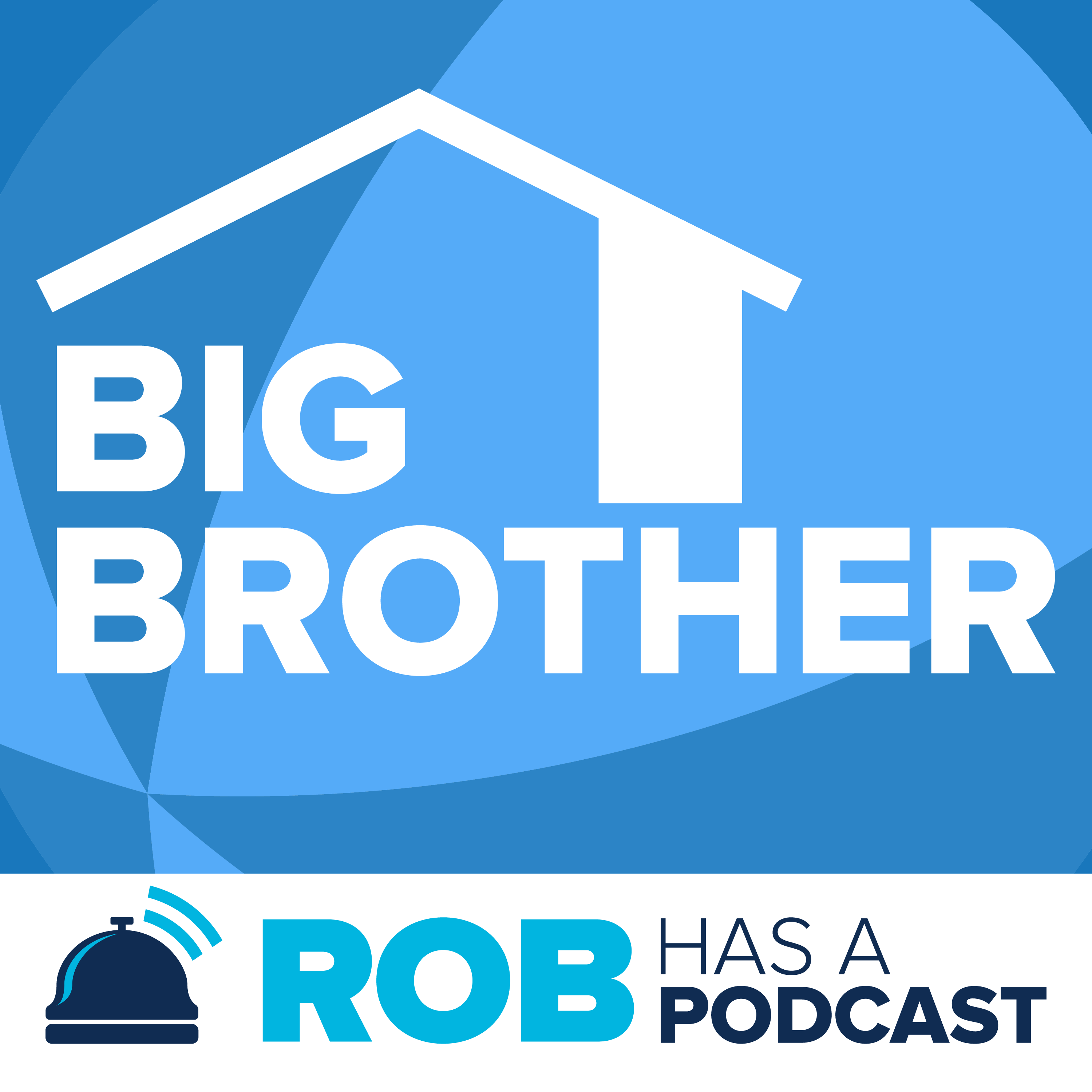 Big Brother Recaps & Live Feed Updates from Rob Has a Podcast
Big Brother Podcast Recaps & BB25 LIVE Feed Updates from Rob Cesternino, Taran Armstrong and more
Big Brother recaps, live feed updates and interviews with former Big Brother players from Rob Cesternino, Taran Armstrong, and friends of RHAP.