BB22 | Wednesday 10/21 Episode Recap
LIVE after the Wednesday 10/21 episode of Big Brother All-Stars, your All-Star RHAP panel is here to recap the show! Tonight's panel is hosted by the one and only, Rob Cesternino! Rob is joined by Live Feed Correspondent, Melissa Deni, host of the 90 Day Fiance and The Masked Singer RHAPups, Pooya Zand Vakili, and RHAP Class of 2020 member, Grace Leeder! Listen as this panel runs down the Veto episode of Big Brother All-Stars and discusses the game moving forward.
What are your thoughts on tonight's episode? Do you think there will be a clean Cody sweep until the end? Tweet all your BB22 thoughts and questions to @RobHasAPodcast and use the #RHAP!
Follow tonight's panelists on Twitter:
More Big Brother coverage is heading your way! Tomorrow night, another RHAP panel will be here to recap the eviction episode LIVE after the show. Plus, Taran will be back with the Live Feed Update tomorrow morning LIVE at 11am ET / 8am PT.

More Big Brother coverage? That's it man, that's it: 
BB22 | Monday 10/19 Episode Recap
RHAP B&B with Mike Bloom and Liana Boraas | BB22 Week 10 | Mary Kwiatkowski
BB22 | Why X Lost Week 10 | David Bloomberg & Jessica Lewis
BB22 | Saturday Roundtable Oct 17, 2020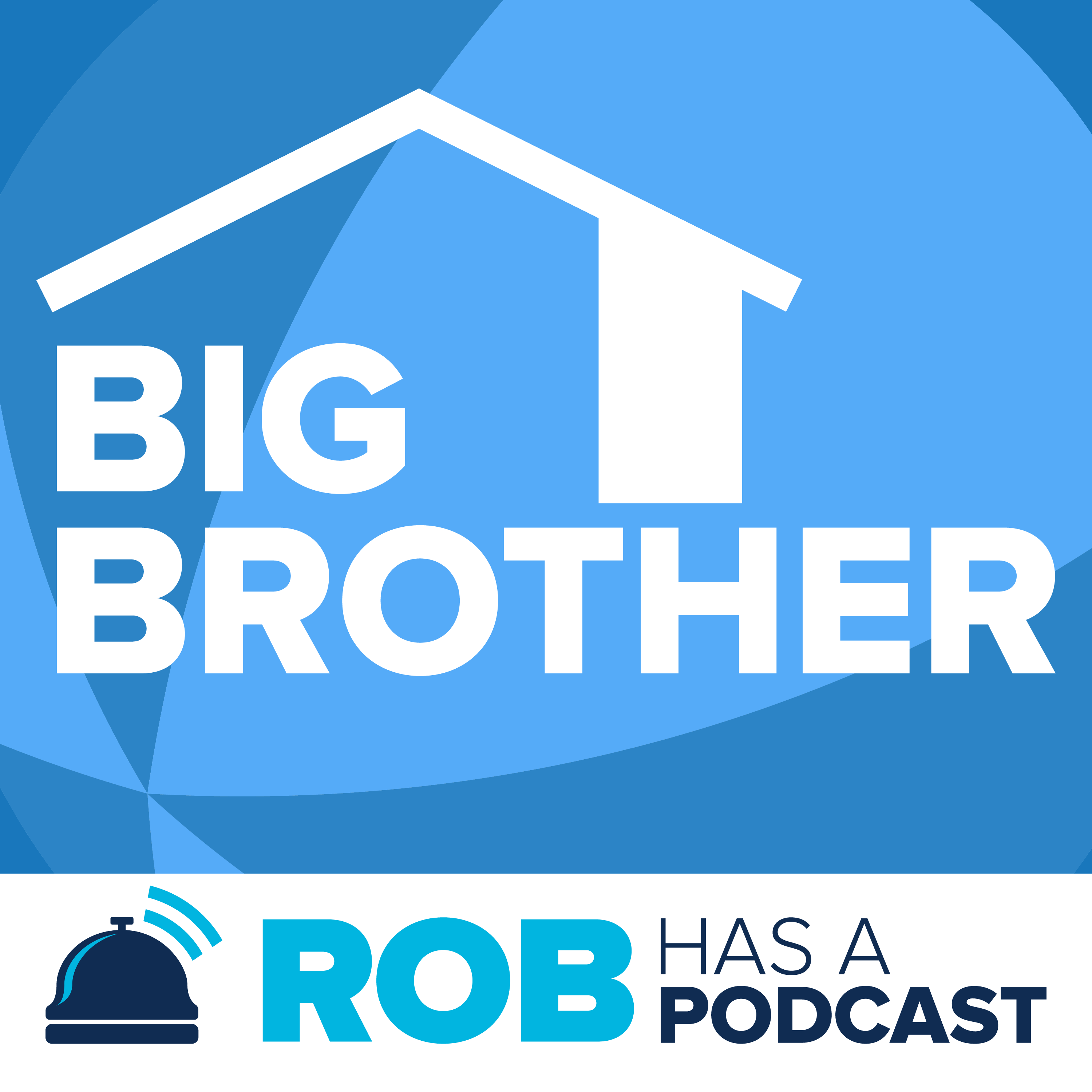 Big Brother Recaps & Live Feed Updates from Rob Has a Podcast
Big Brother Podcast Recaps & BB25 LIVE Feed Updates from Rob Cesternino, Taran Armstrong and more
Big Brother recaps, live feed updates and interviews with former Big Brother players from Rob Cesternino, Taran Armstrong, and friends of RHAP.