BB22 | Eviction Episode Recap | Thursday, Oct 22, 2020
LIVE after the Thursday, Oct 22, 2020 eviction episode of Big Brother All-Stars, another All-Star RHAP panel is here to recap it all! Tonight's panel is hosted by host of the daily Live Feed Update, Taran Armstrong, host of the RHAP B&B, Mike Bloom, and RHAP Class of 2020 rising star, Mari Forth!  Listen as this panel breaks down the craziness of the Big Brother eviction episode and makes predictions about the week ahead.
As the finale creeps closer and closer, who stands the best shot at winning? Who are you hoping to see in the final 2? Tweet all of your thoughts and questions for tonight's panelists to Rob Has a Podcast @RobHasAPodcast on Twitter and make sure to use the hashtag #RHAP!
More Big Brother coverage is coming your way! Check back tomorrow for the exit interview with the newest member of the Big Brother jury! Plus, we'll be back to cover the special FRIDAY Oct 23 episode of Big Brother All-Stars!
Follow tonight's panelists on Twitter: 
Catch up on more Big Brother coverage: 
BB22 | LFC Tuesday Roundtable | October 20, 2020
BB22 | Monday 10/19 Episode Recap
RHAP B&B with Mike Bloom and Liana Boraas | BB22 Week 10 | Mary Kwiatkowski
BB22 | Why X Lost Week 10 | David Bloomberg & Jessica Lewis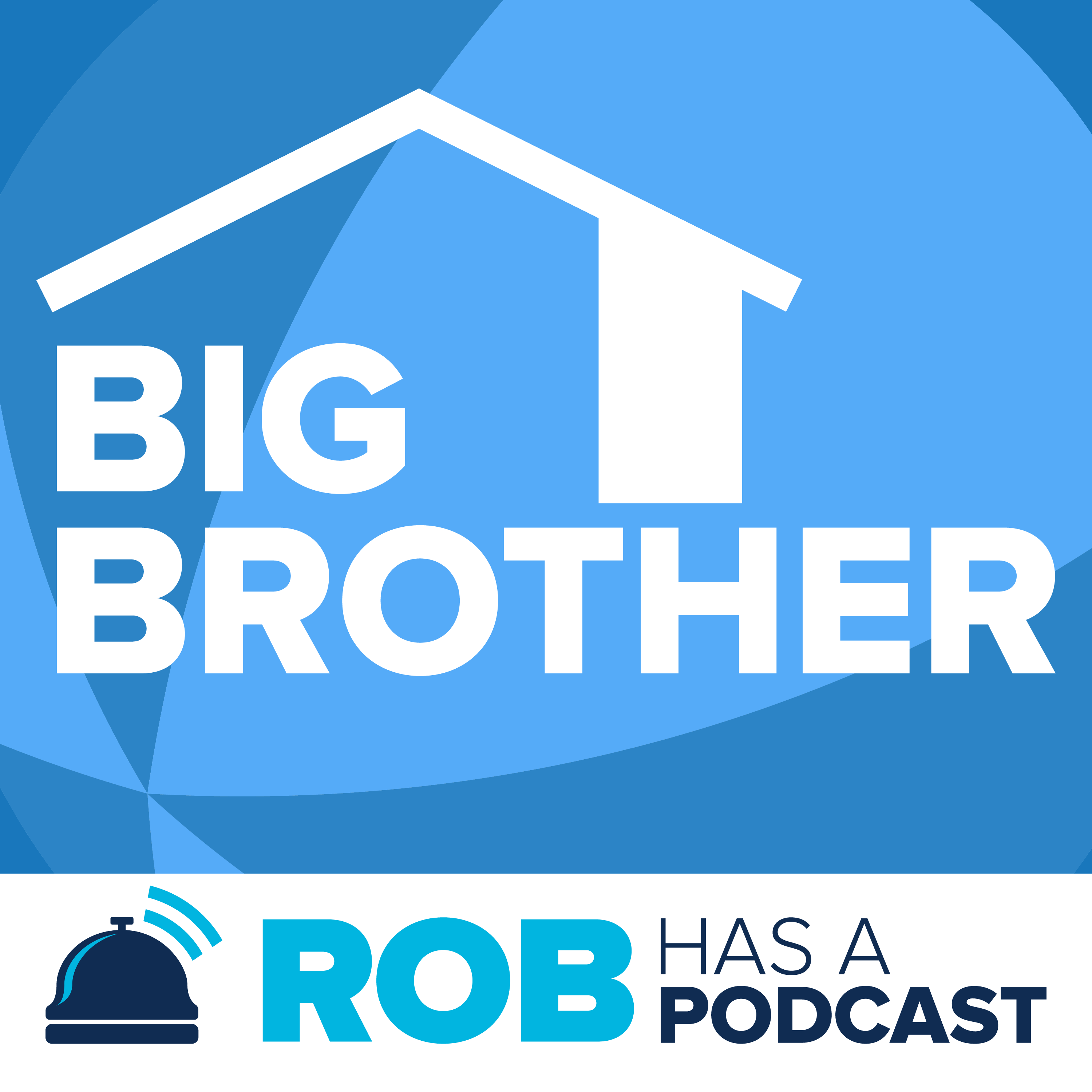 Big Brother Recaps & Live Feed Updates from Rob Has a Podcast
Big Brother Podcast Recaps & BB25 LIVE Feed Updates from Rob Cesternino, Taran Armstrong and more
Big Brother recaps, live feed updates and interviews with former Big Brother players from Rob Cesternino, Taran Armstrong, and friends of RHAP.