BB22 | Eviction Episode Recap | Thursday, Oct 15, 2020
LIVE after the Thursday, Oct 15, 2020 eviction episode of Big Brother All-Stars, your RHAP panel is here to recap it all! Tonight's panel is hosted by Rob Cesternino. Joining Rob, is Live Feed Correspondent, Taran Armstrong, RHAP veteran, Aman Adwin, and RHAP Class of 2020 rising star, Lovina Pavel! Listen as this panel breaks down the craziness of the Big Brother eviction episode and makes predictions about the weeks to come. They discuss the most recently evicted Houseguest and Cody and Enzo's decision to let them go.
Who was this a good move for? Who's in the most dangerous position moving forward? Tweet all of your thoughts and questions for tonight's panelists to Rob Has a Podcast @RobHasAPodcast on Twitter and make sure to use the hashtag #RHAP!
There will be more Big Brother coverage coming your way tomorrow! Rob will be back with this week's exit interview and an all-new episode of The Slop, and Taran will be back live at 11am ET for another Live Feed Update.
Follow tonight's panelists on Twitter: 
Catch up on more #BB22 coverage: 
BB22 | LFC Tuesday Roundtable | October 13, 2020
BB22 | Monday 10/12 Episode Recap
BB22 | Saturday Roundtable Oct 10, 2020
RHAP B&B with Mike Bloom and Liana Boraas | BB22 Week 9 | Mari Forth
BB22 | Why X Lost Week 9 | David Bloomberg & Jessica Lewis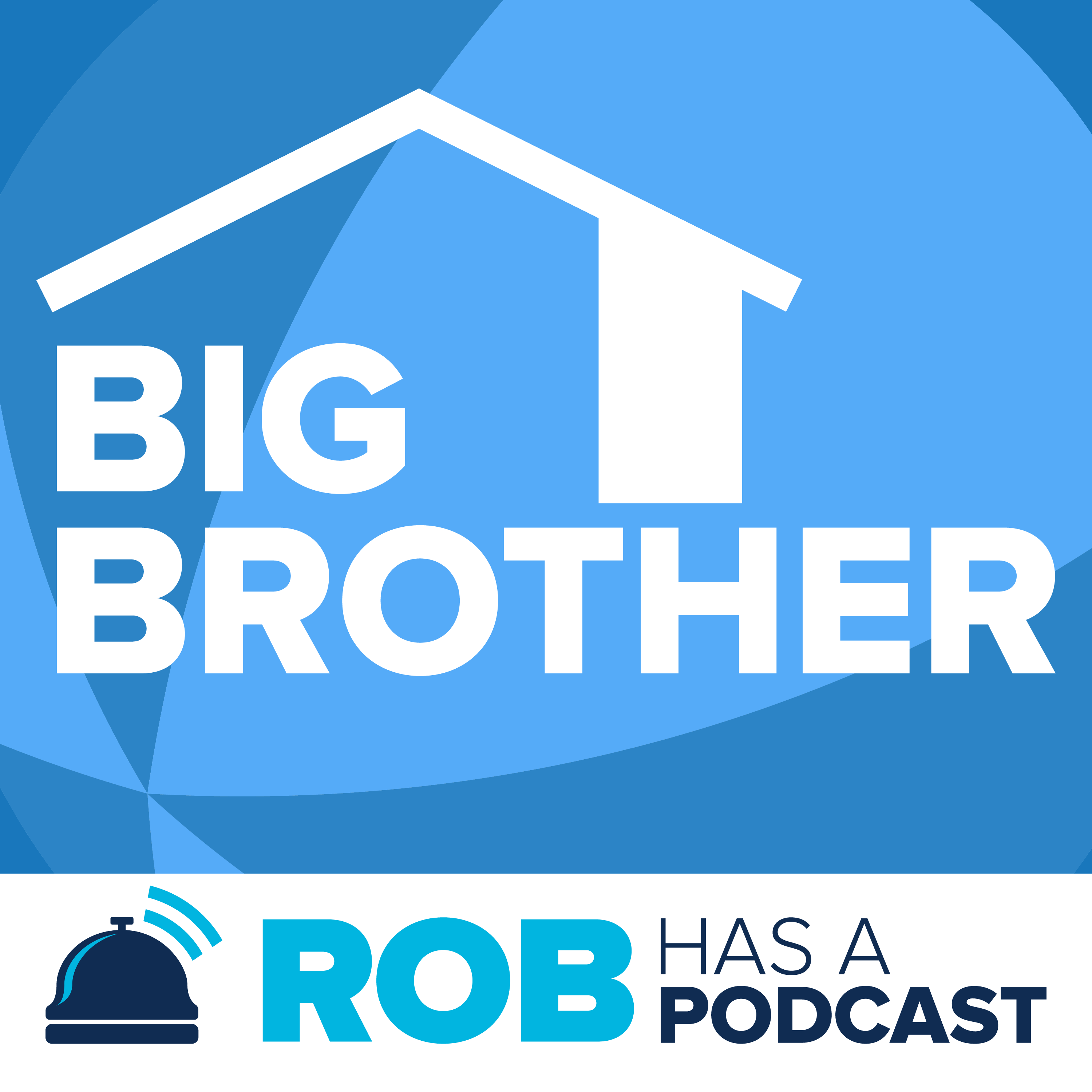 Big Brother Recaps & Live Feed Updates from Rob Has a Podcast
Big Brother Podcast Recaps & BB23 LIVE Feed Updates from Rob Cesternino, Taran Armstrong and more
Big Brother recaps, live feed updates and interviews with former Big Brother players from Rob Cesternino, Taran Armstrong, and friends of RHAP.