Amy and Haley are joined by Angela Bloom to recap The 
Bachelor
 Season 21 Finale and After the Final Rose, as Nick Viall proposes in Finland and reunites with the final two women before Rachel Lindsay embarks on her journey as The Bachelorette.
In this podcast, they talk about:
Raven and Vanessa's family visits with Nick's parents, Bella, and other siblings
Nick's date with Raven in Finland, including skating and husky puppies
Nick's date with Vanessa in Finland, including horseback riding and a visit to Santa Claus
Nick's visit with Neal Lane to pick out a ring
Nick's rejection of Raven and her reaction
Nick's proposal to Vanessa
The After the Final Rose segments with Raven, Nick and Vanessa
General sentiments after the finale
The surprise 'historic event' at After the Final Rose with Rachel meeting four contestants from her upcoming season
Dean and his horrible opening line to Rachel
Nick's upcoming appearance on Dancing with the Stars
Nick and Vanessa's appearance on Jimmy Kimmel
Jade and Tanner's baby news
Raven appearing on Bachelor in Paradise
Predictions about Nick and Vanessa's future success as a couple
Amy and Haley provide the final Draft Scores for the season (Jordan wins in a landslide, with Haley in second, and Amy in third) and answer listener questions and emails with Angela. Follow Scorekeeper George on Twitter (@GeorgeCTV) for full draft point details.
Follow Amy (@RHAPrecapper) Haley (@hstrong_) and Angela (@angpalaggi) on Twitter and share your thoughts in the comments! And be sure to subscribe to
robhasawebsite.com/rhapups
to catch upcoming Dancing with the Stars podcasts featuring Angela Bloom as co-host!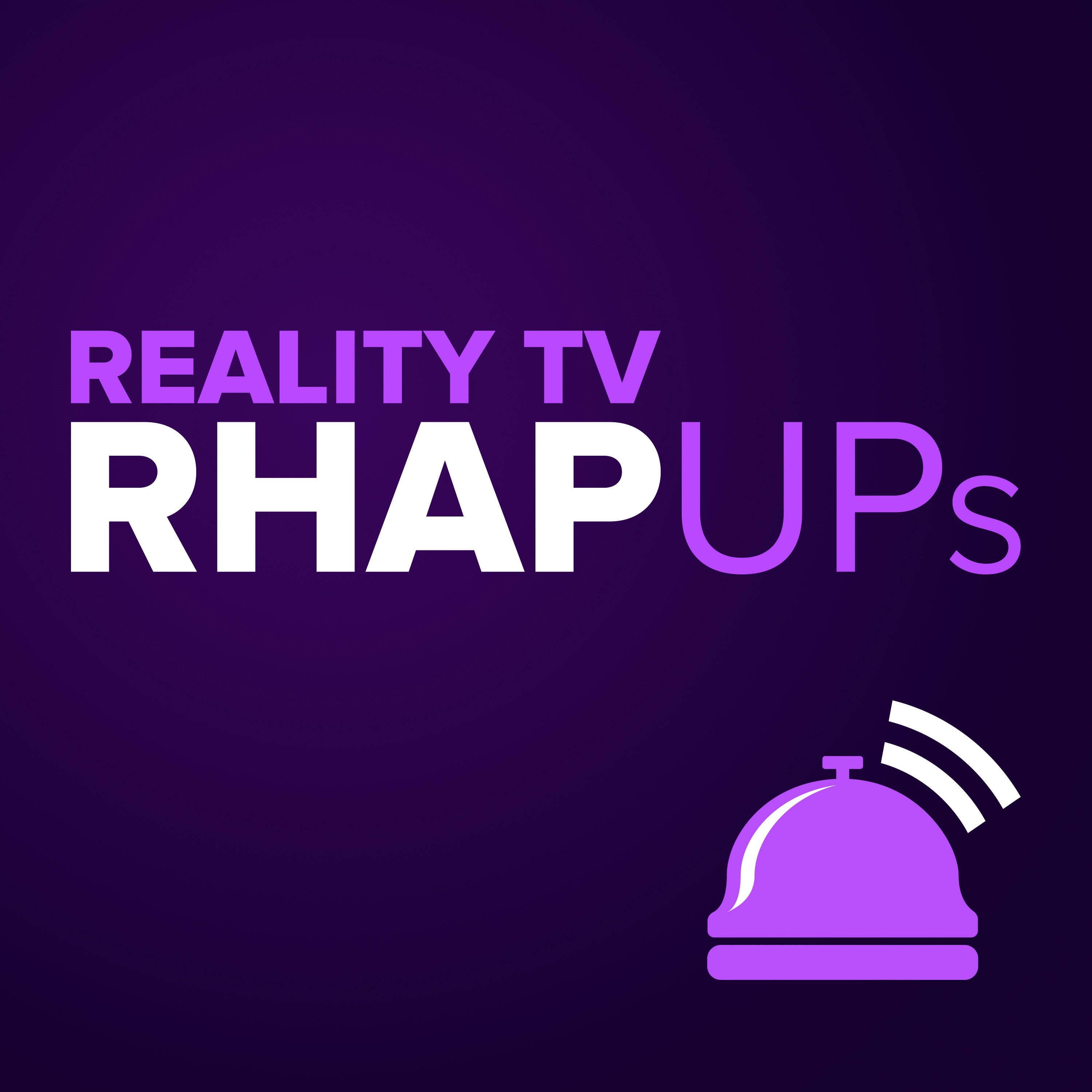 Reality TV RHAP-ups: Reality TV Podcasts
Friends of Rob Has a Podcast
Bachelor, MTV Challenge and Reality TV Podcasts