In this special edition of The Bachelor RHAP-up podcast, Amy (@RHAPRecapper) and Haley (@hstrong_) recap this season of the Bachelor Canada so far. They share their thoughts on:
the differences between Bachelor Canada and Bachelor U.S.
the Bachelor, Tim Warmels– is he holding their interest?
the women vying for Tim's affections- including standouts such as Lisa the villain, Kaylynn the drama queen, April Brockman the bland beauty, Trish the pageant Patty, Sonia the 42-year-old lingerie model, Rileigh the feisty student, Natalie the prim and proper teacher, and Seychelle the seemingly normal one
the dates to various locales such as The Bahamas, Mexico, Toronto and Tuscany
Lisa's indiscretion– making out with another guy in Italy
Natalie's decision to come back after leaving the show
the return of the 2-on-1 date
Tim's tendencies to make his own rules
Plus they take an assortment of listener questions and just all around enjoy getting an excuse to talk about love and romance once again with each other and all of you!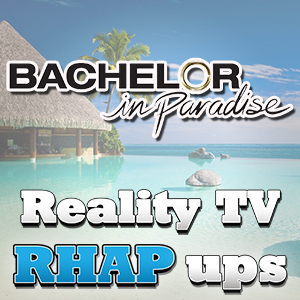 Click to Subscribe to
The Bachelor
 RHAP-up podcast[/caption]