Listen to the Podcast:
With the in-laws coming to town we knew this week would be intense but this brought even more than we could have expected. Two explosive fights leading to yet another matchless ceremony has this cast in chaos. Brian (@busdriversroute) and Ali (@lashtweets) do their best to break it all down.
This week the women of the house got to see how their men would do if they took them home with their parents grilling them on their past and future. Plus the love square of Anthony, Layton, Jess and Jenni finally hit its boiling point with arguments breaking out all across the house.
Despite everything finally being aired out the group is still not any closer to finding their perfect matches as yet again they struck out at the matchup ceremony. Can they regroup and finally make things happen down the stretch? Brian and Ali do their best to put everything into perspective.
We took plenty of questions from our great fans both from Facebook and Twitter so be sure to submit those all season long. Hear everything that Brian and Ali have to say about this season by subscribing at robhasawebsite.com/challengeitunes so you don't miss a single episode.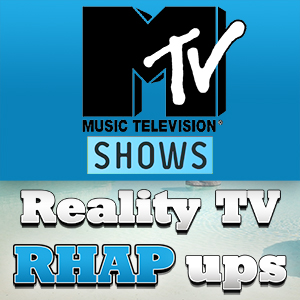 Click on This logo to subscribe to our MTV Reality coverage.[/caption]