Listen to the Podcast:
This week on Are You the One we had a semi-truck party, the entire house hooking up, a milestone hookup and a much needed perfect match confirmation. Can these ragtag kids pull it together to win their share of a million dollars? Brian (@busdriversroute) and Ali (@lashtweets) dig deep to discuss it all.
You know it's going to be a busy episode when a semi-truck, endless alcohol and a beach are involved. Well that's what we had this week. Countless hookups and a potentially game altering truth booth have sent this group as close to winning the money as they have ever been. But there is still a lot to be done and Brian and Ali discussed it all.
We took plenty of questions from our great fans both from Facebook and Twitter so be sure to submit those all season long. Hear everything that Brian and Ali have to say about this season by subscribing at robhasawebsite.com/challengeitunes so you don't miss a single episode.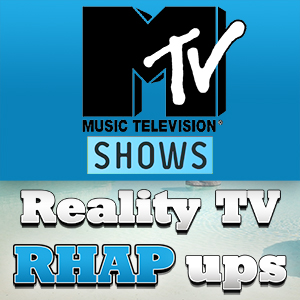 Click on This logo to subscribe to our MTV Reality coverage.[/caption]