The time has finally come. Are You the One Season 2 is here! It's time for the shenanigans of drunk young people who are looking for love and money! Can they get both? It all began last night.
In the premiere of Season 2 of Are You the One Brian (@busdriversroute) and Ali (@lashtweets) broke down everything there is to know about this episode. From the introduction of the 11th girl, the initial meetings of the early couples, the matchup ceremony and the challenge of the week. Plus they discuss what has changed from their preseason feelings and who their favorites are so far. And a whole lot more.
We took plenty of questions for our great fans both from Facebook and Twitter so be sure to submit those all season long. Hear everything that Brian and Ali have to say about this season by subscribing at robhasawebsite.com/challengeitunes so you don't miss a single episode.
Looking forward to a great season and the premiere got it started in the right direction!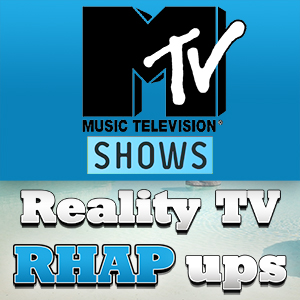 Click on This logo to subscribe to our MTV Reality coverage.[/caption]